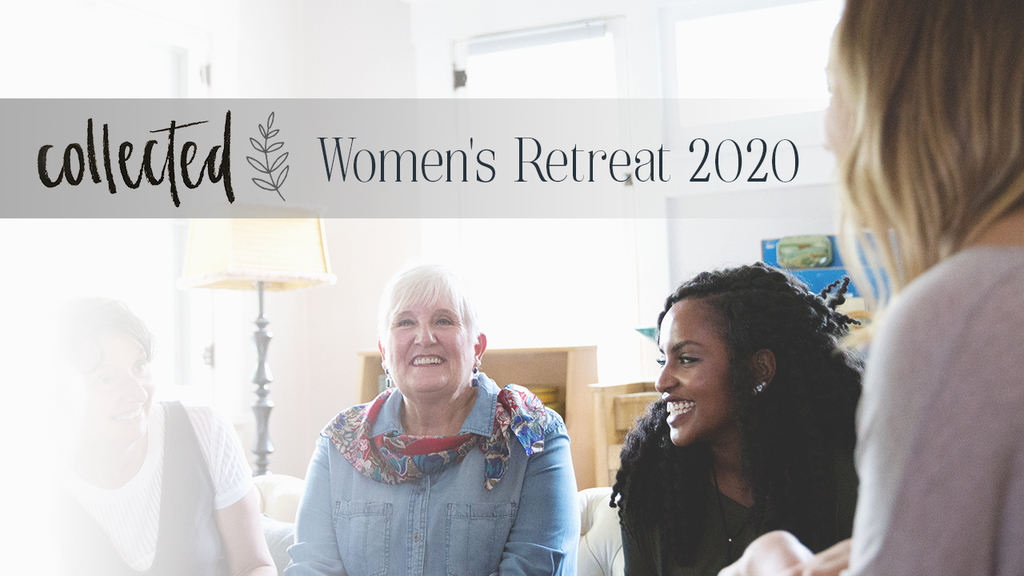 Women's Retreat
Every day until Sep 20, 2020 from 12:00p to 9:00p
Our team has carefully crafted this three-day experience that will bring new life to your community. Collected workshops are centered on worship, restorative creativity, and designated time for reflection, evaluation, and setting intentions. We provide a safe environment for practicing low-stakes creative risk-taking that will spur participants on to have the grit and courage to embrace their gifting and step further into their calling. Our vision is for participants to be given an empowering space where they can step boldly into new experiences as they lay down the distractions and frustrations that keep them from facing their circumstances unaffectedly.


This is a weekend of spiritual renewal with amazing speakers, moving worship, connection with friends old and new, and a time to be still and soak in God's beauty as you rest. I encourage you to take this weekend for yourself to be with Him. I would love to see you invite a friend, neighbor, co-worker, or get other ladies from Sunrise to attend with you.
It's a weekend you won't want to miss!