Sundays, February 12 - March 26
10:30-11:45am,  Room B212,  $17
Join Tara-Leigh Cobble in this 7-session study as she breaks down the intimidating doctrine of the Trinity. You'll discover a beautiful, foundational view of our Triune God that will transform how you relate to Him. Understanding God's three-in-oneness and each of the Persons of God individually—Father, Son, and Spirit—will lead you to deeper intimacy with God and greater joy in knowing Him!
Tuesdays, March 21 - May 9
7:00-8:00pm,  Zoom,  Free
Have you ever thought about the central role the table plays in the lives of Christians? The Bible is full of references about food, drink, eating, and fellowship. Jesus knew the power of the table and used it to teach and embody truth about himself. And when we sit down for a meal with others, we get to know them better while we nourish our bodies and souls. In this seven-session series, complete with simple yet delicious recipes, Bianca Juárez Olthoff leads us through Jesus's interactions around the table, inspiring us to invite people into our homes, open the Word of God, and break bread together.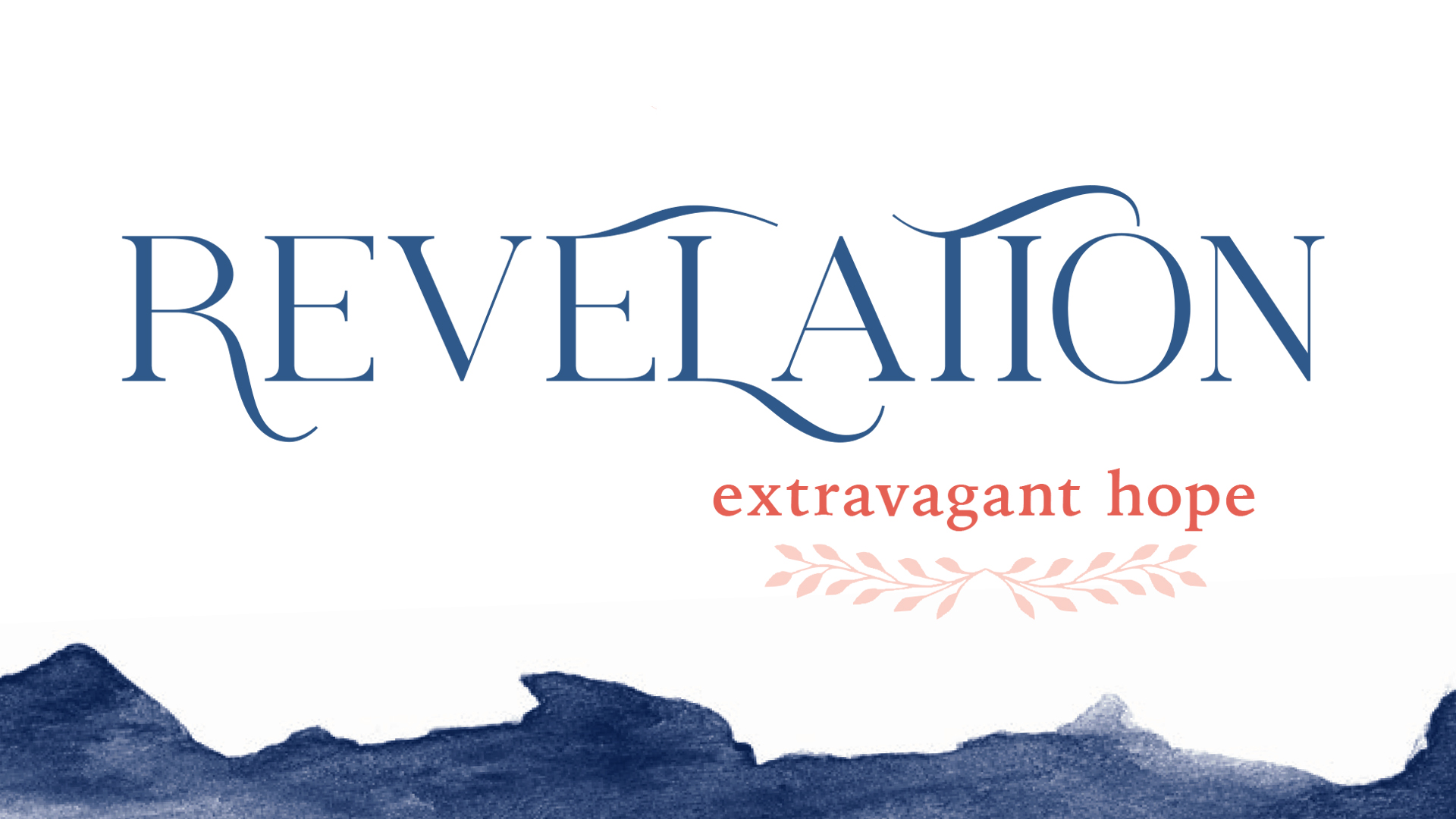 Revelation: Extravagant Hope
Wednesdays, March 22, 2023 - May 10, 2023
6:30-8:00pm,  B212,  $15
Bible teacher and author Margaret Feinberg digs into the book of Revelation and the letters to the churches found there. She takes complex and sometimes elusive content and leads us on a journey where we come to realize everything we have hoped for is there, on the pages, waiting for us. Margaret connects beautiful words to this final book of the Bible inspiring women to forever be reminded of the one thing we all long for --
extravagant hope.