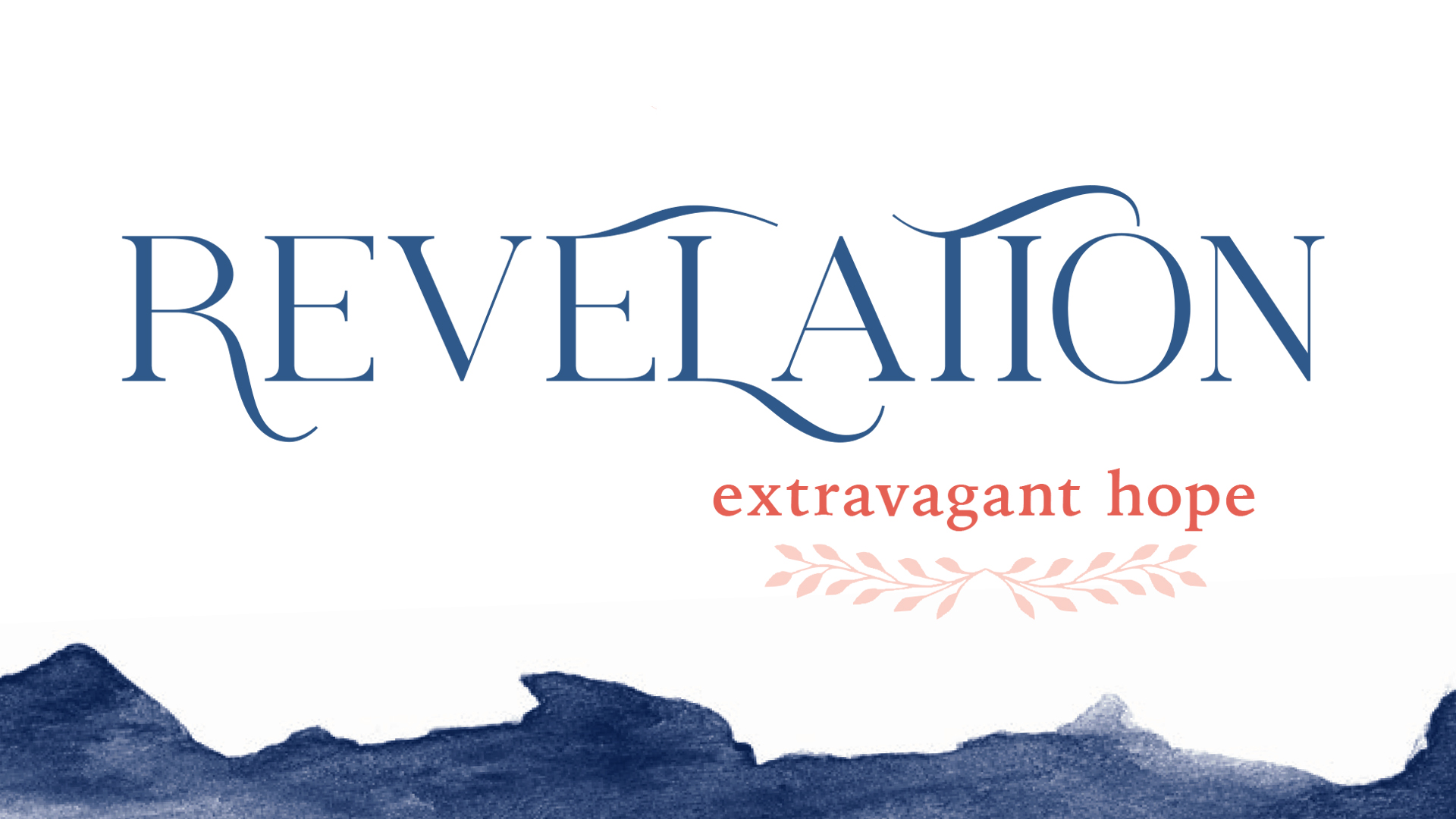 Revelation: Extravagant Hope
Sundays, Sept 11 - Dec 18
10:30-11:45am,  Room B212,  $12
Bible teacher and author Margaret Feinberg digs into the book of Revelation and the letters to the churches found there. She takes complex and sometimes elusive content and leads us on a journey where we come to realize everything we have hoped for is there, on the pages, waiting for us. Margaret connects beautiful words to this final book of the Bible inspiring women to forever be reminded of the one thing we all long for -- extravagant hope.
Tuesdays, Jan 3 - May 23
9:30-11:30am,  Room B107,  $25
In this 10-session study of Exodus 19–40, journey through the story of how God shepherds His newly-liberated children into an understanding of what their freedom means: lives consecrated for service to God and to one another. Revisit familiar scenes of the giving of the Ten Commandments, the idolatrous worship of a golden calf, and of the intricate details of the tabernacle. And with fresh perspective, ask what these stories teach God's children today about how to live as those set free.
Tuesdays, Jan 10 - May 2
9:00-11:30am,  Room B210,  $18
Join Kelly Minter in this 7-session Bible study as she unpacks the biblical foundation for these sacred habits along with approachable ways to practice disciplines like prayer, study, worship, rest, simplicity, generosity, celebration, and many more. Instead of being just one more thing on your to-do list, you'll find that these habits of faith can actually create more margin in your life—providing peace and rest as you walk closer with Jesus.
Tuesdays, Jan 10 - Mar 7
7:00-8:00pm,  Zoom,  Free
What we think about Jesus matters. Our perception of Him shapes us—what we say, how we treat others, even what we think.
In this 8-session series, Louie Giglio will take us through the book of Colossians to help us form a complete picture of Jesus. What we believe about Him influences everything from our corporate worship to our relationships to our attitude toward sin. Now alive in Christ, we can live a life worthy of God instead of falling back into the ways of the world.
Wednesdays, Sept 14 - May 2023
9:30am-12:00pm,  Angie Bessenbacher's Home,  $12
It's not easy being a woman in today's world. The demands and expectations you face can be overwhelming. And deep within, there is a longing to meet with God and be changed in his presence. Through powerful insights from six trusted Bible teachers, you'll meet twelve biblical women who encountered God, and whose lives were forever changed. These remarkable women will encourage you through their failures as well as their successes.
Psalm 23 - The Shepherd With Me
Wednesdays, Nov 2, 2022 - March 22, 2023
6:30-8:00pm,  B212,  $17
Many women know Psalm 23 by heart but haven't
experienced its power in their lives. This beloved psalm can breathe new life into women who are weary and
unsure of their next steps. It's more than a psalm that
comforts in death; it gives confidence in life. Learn how your vulnerability is not a liability because you can trust the Shepherd's goodness throughout each season of life.