LUKE MILLER - SENIOR PASTOR
Luke joined Sunrise in 2020, moving from Saskatchewan, Canada where he had been serving as Senior Pastor for the past 10 years. Pastor Luke is originally from the West Coast of Canada in Victoria BC.   Luke and his wife Sara met at Briercrest and then spent 3 years living in Israel while Luke worked on his M.A. in Hebrew Bible before moving to Toronto to complete his Ph.D in Old Testament.
Whether teaching as seminaries, speaking at camp, or preaching on Sundays Luke loves to bring the Bible to life with his gifts as a storyteller and communicator. His teaching illuminates his passion for actively building the Kingdom of God through living and preaching the Gospel in our communities. When Luke's not in the office out on the golf course, or at home with his two boys cheering on their beloved Vancouver Canucks hockey team
CLIFF CAREY - EXECUTIVE PASTOR
Cliff came to Sunrise in 2014 after serving for almost 20 years in Christian camping ministry. He and his wife April have been married for over 17 years and have four kids, having adopted their youngest from China in 2019. Cliff has a degree in Business Management from Biola University. In his free time, he enjoys studying the history of the space program and loves all things aviation. When he's not working in his "Back Shed," he can be found doing road trips with his family and all kinds of unfinished projects around the home.
Cliff loves seeing Christ followers become more sensitive to the Spirit's voice, while becoming obedient to God's calling on their lives. He believes that God has called the Church to be light in a dark world, and is excited to see how God will use Sunrise to that end, both locally and globally.
JENNIFER COLE - WOMEN'S & MARRIAGE MINISTRY PASTOR
Jen came to Sunrise in 2014 and is the wife of her high school sweetheart, James, and is the proud mama to four amazingly fun and active kids, Grace, Luke, Jack, and Will.  As a family, they love spending time outdoors, traveling, and are always up for an adventure.  Jen loves M&Ms, reading her latest book club selection, walking her dog, and spending time in Tahoe. 
Her greatest passion in ministry is for women to find and embrace their identity and giftedness in Christ.  She loves coming alongside women to help them realize their gifts and passions.  She wants to help women see where God may have them use these gifts not only in the church, but more importantly in their own communities.  She loves to be an encourager and cheerleader for our women to passionately follow Jesus through whatever stage of life they are in and to recognize God's plan and purpose for their lives.
KIM SHAW - CHILDREN'S PASTOR
Since joining our team in 2014, Kim has been committed to building a Kids Ministry that enables and inspires children to know Jesus Christ and develop a faith that lasts a lifetime. Kim has a heart for apostleship, and bringing people together for growth and encouragement. Kim is a fearless leader to a staff committed to providing a fun and safe environment for the families of Sunrise, and to a team of volunteers eager to spread the gospel to younger generations.
Kim lives in Citrus Heights with her husband Garth, their son Jared, and their nine clucking chickens! In her free time, Kim enjoys reading, baking, gardening, and opening her home on a near daily basis to friends, family, and those in need of encouragement and community.
KORD JACOBSEN - STUDENT MINISTRIES PASTOR
Kord came to Sunrise in late 2020 moving from the Modesto, CA area where he was born and raised. He has been working in student ministry since 2013 in that area as well. Kord received his Bachelor's Degree in Biblical and Theological Studies from Liberty University in 2018.
Kord is passionate about seeing students coming to saving grace in Jesus Christ, especially through apologetics and teaching God's word. Kord is a talker, a reader, a gamer, a football fan, and a combat sports fan, and is even a Brazilian Jiu-Jitsu practitioner himself.
TRACY KOPSHY - OPERATIONS DIRECTOR
Tracy joined our team at Sunrise in 2017. Before coming to Sunrise, Tracy worked in Hotel & Event Management for over 15 years, giving her extensive experience with Facility & Personnel Management. Tracy also sings in our Sunrise Choir and has been part of a choir since she was in 2nd grade! Tracy and her husband Jason were married in 2004 and have three kids: Lily, Emma & Logan, having adopted their youngest in 2017. In her free time, Tracy is always up for an adventure, she enjoys camping with her family, spending time with her many pets and attending musicals and concerts. 
JATHAN GOOD - PASTOR OF DISCIPLESHIP AND WORSHIP
Jathan has been leading worship in the Sacramento area since 2007, and joined the Sunrise staff in January of 2021. He holds a Music degree from Cal State Northridge, and is about to graduate with a Masters in Theology and Ministry from Fuller. Jathan and Carla met in Los Angeles and married in 2002 and have boy/girl twins Quinn and Jenna (born 2010). Jathan found his calling into full-time ministry in 2006 after working in the music business in LA. He loves all things baseball, especially the Giants (watching, listening, going to games, talking about the sport, fantasy baseball, playing softball, playing baseball video games, daydreaming about baseball). He's also a walker, a hiker, (used to be a runner), a reader, and often reads while walking around the neighborhood in the early morning or late evening.
Jathan is passionate about leading people into a greater awareness of God's presence, and helping them encounter the Lord in fresh ways.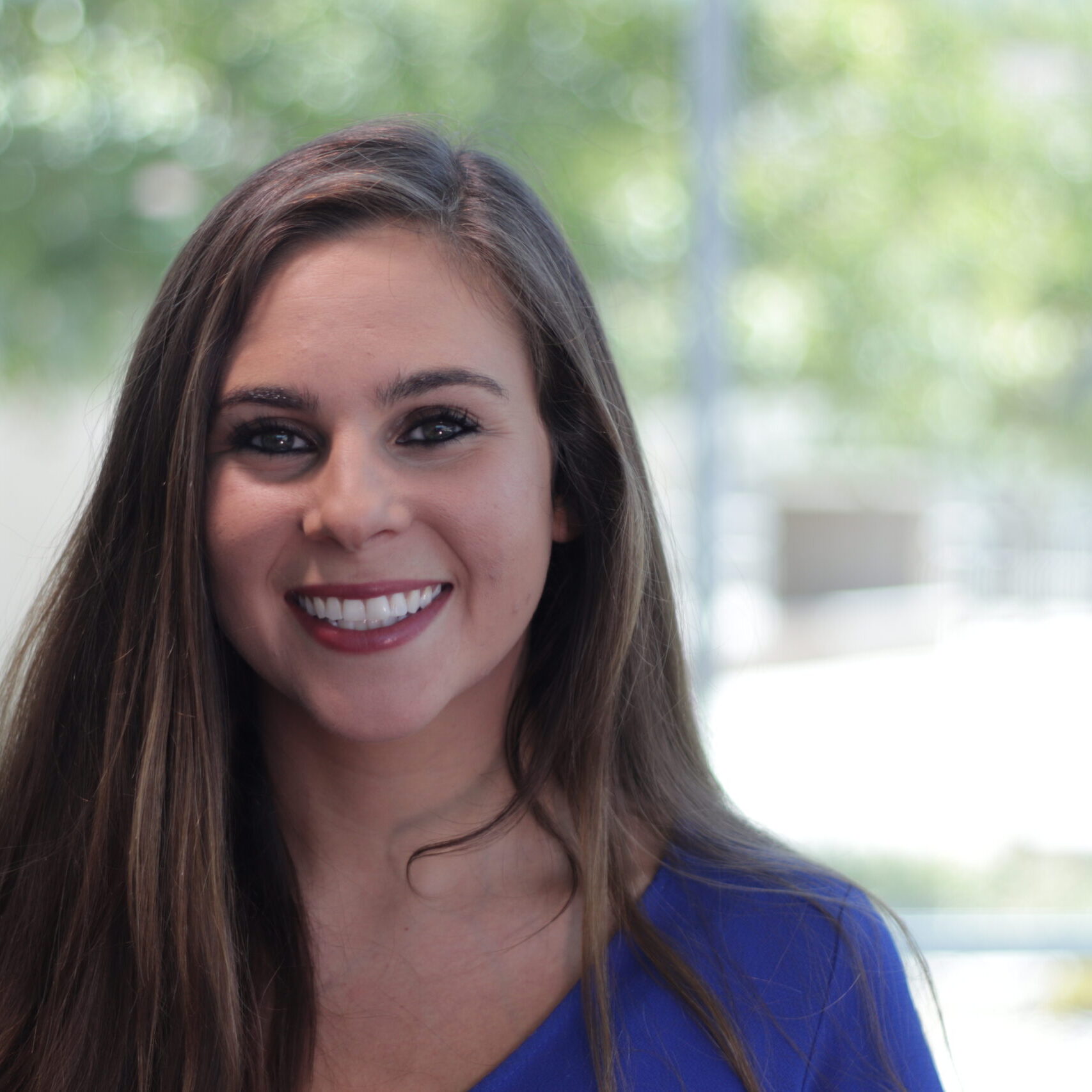 Trinity Bare
Melisa Conwell
Aaron Gallington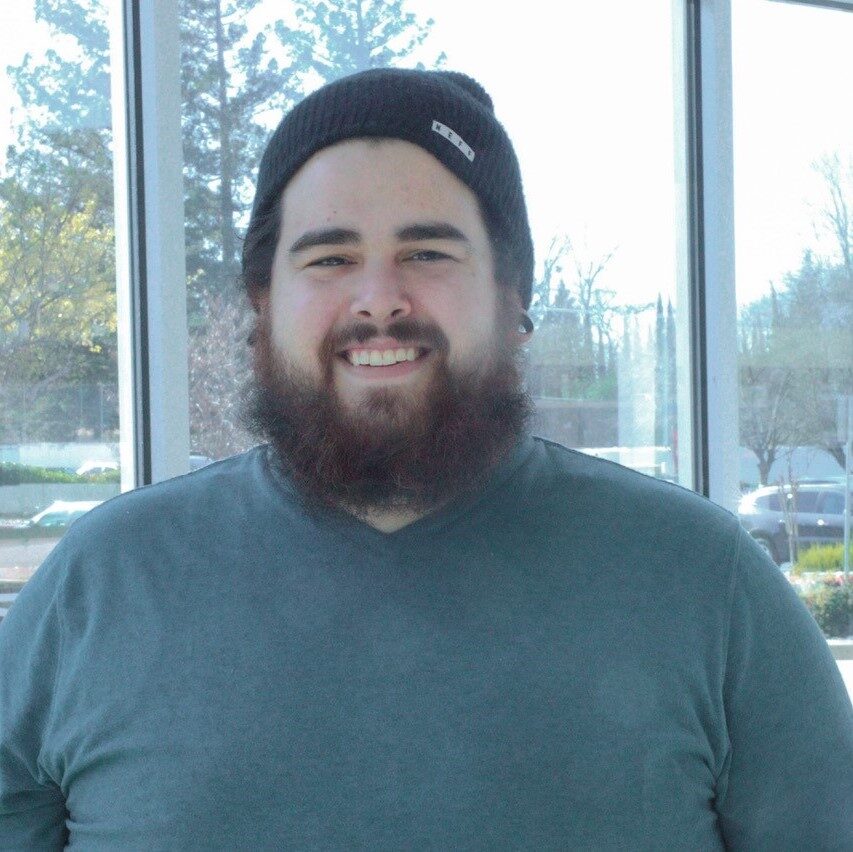 Joe Diaz-Romero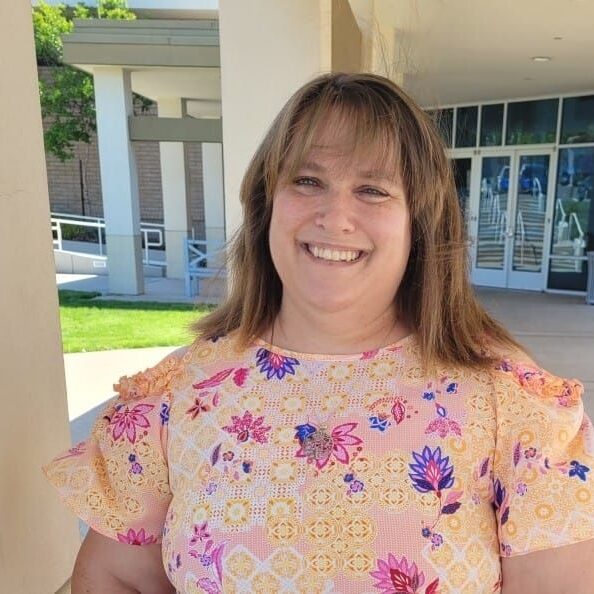 Melanie Eastman
Maria Franklin
Hamid Ghasemi-Neri
Kim Harvey
Jessica Litchfield
Tami Lynch
Women & Worship Arts Admin
Daniel Ostring
Julie Palmer
Michelle Riekstins
Jesse Smith
Middle School & Sports Ministry Director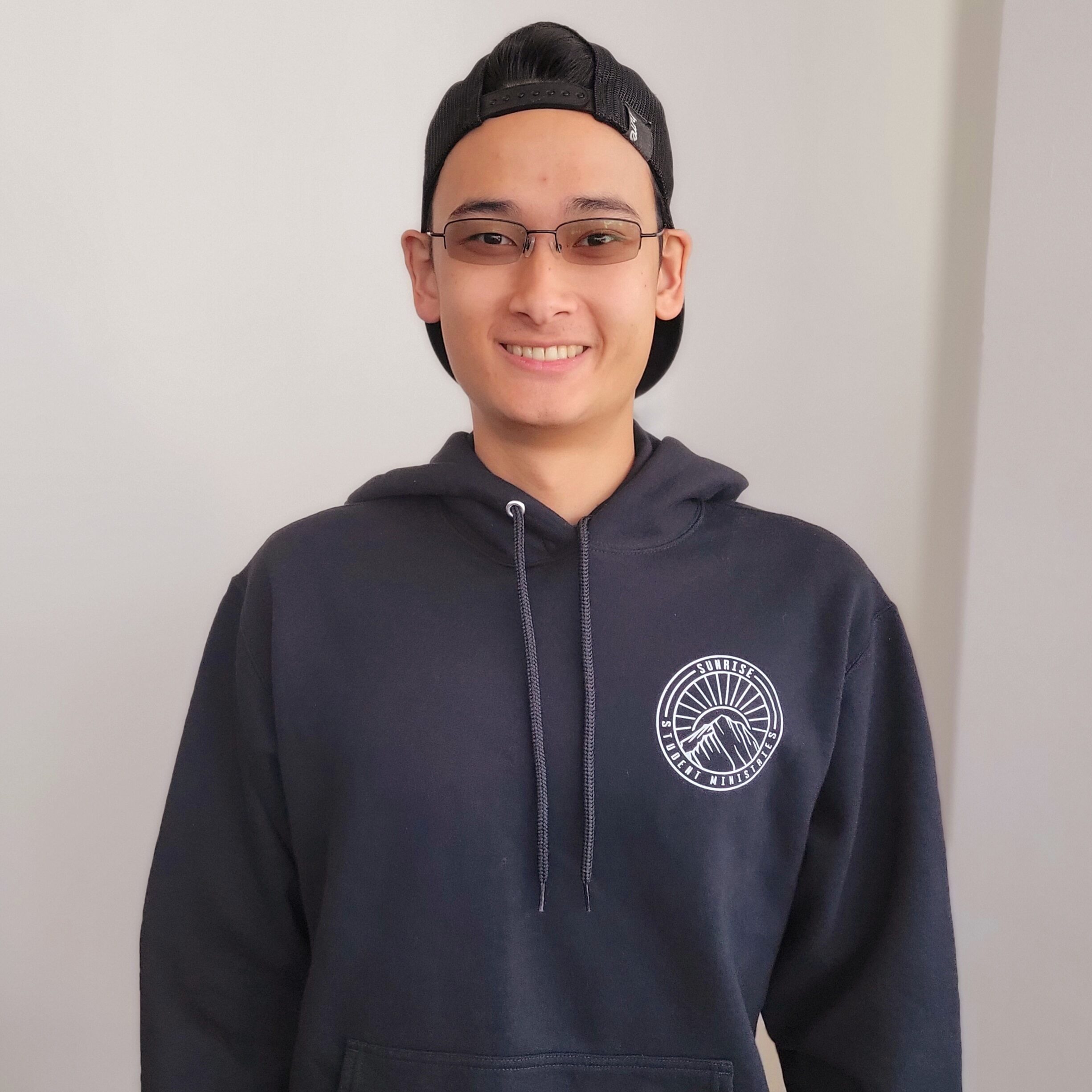 Brayden Van Asch
Art Blackwell
Russ Brown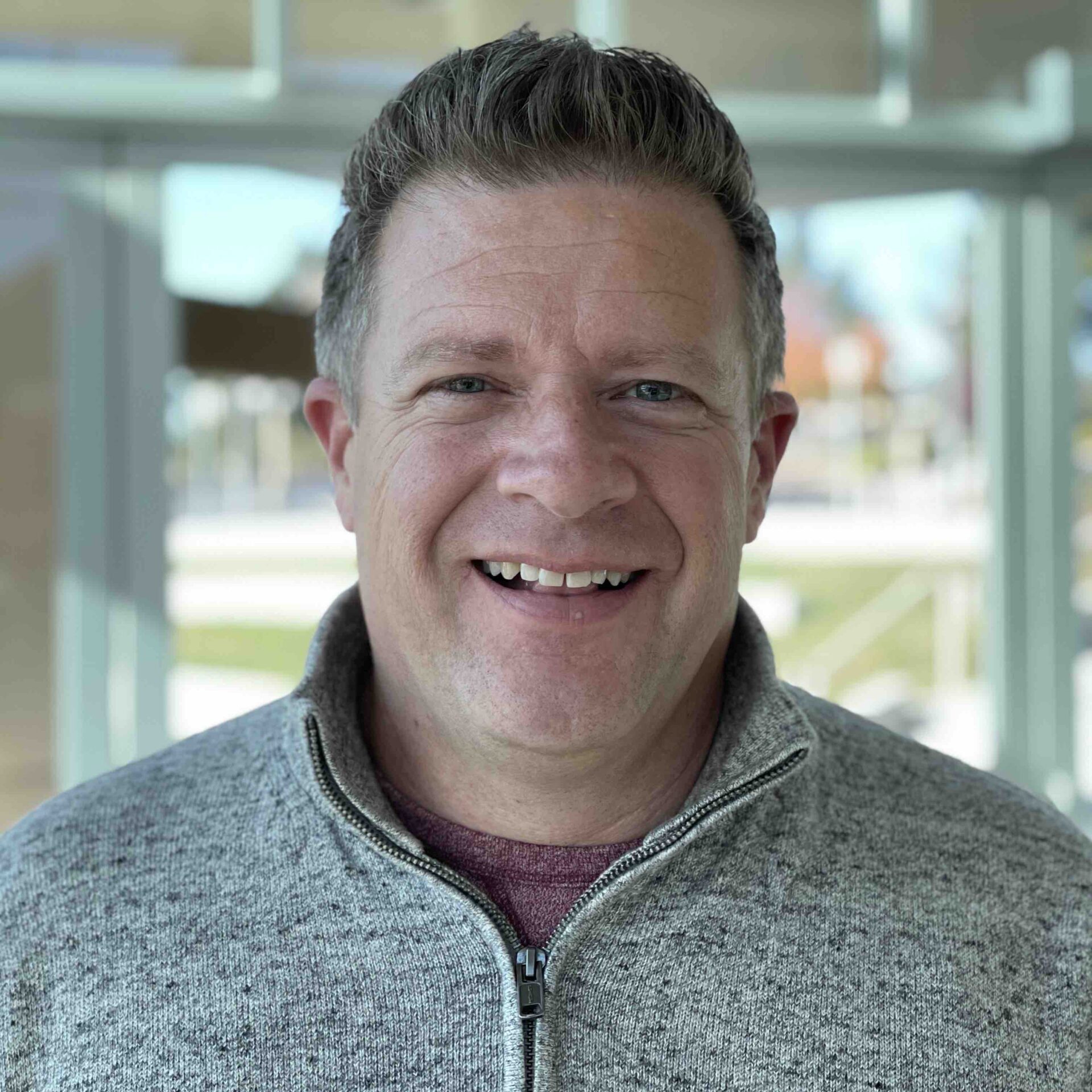 Cliff Carey
Dick Gray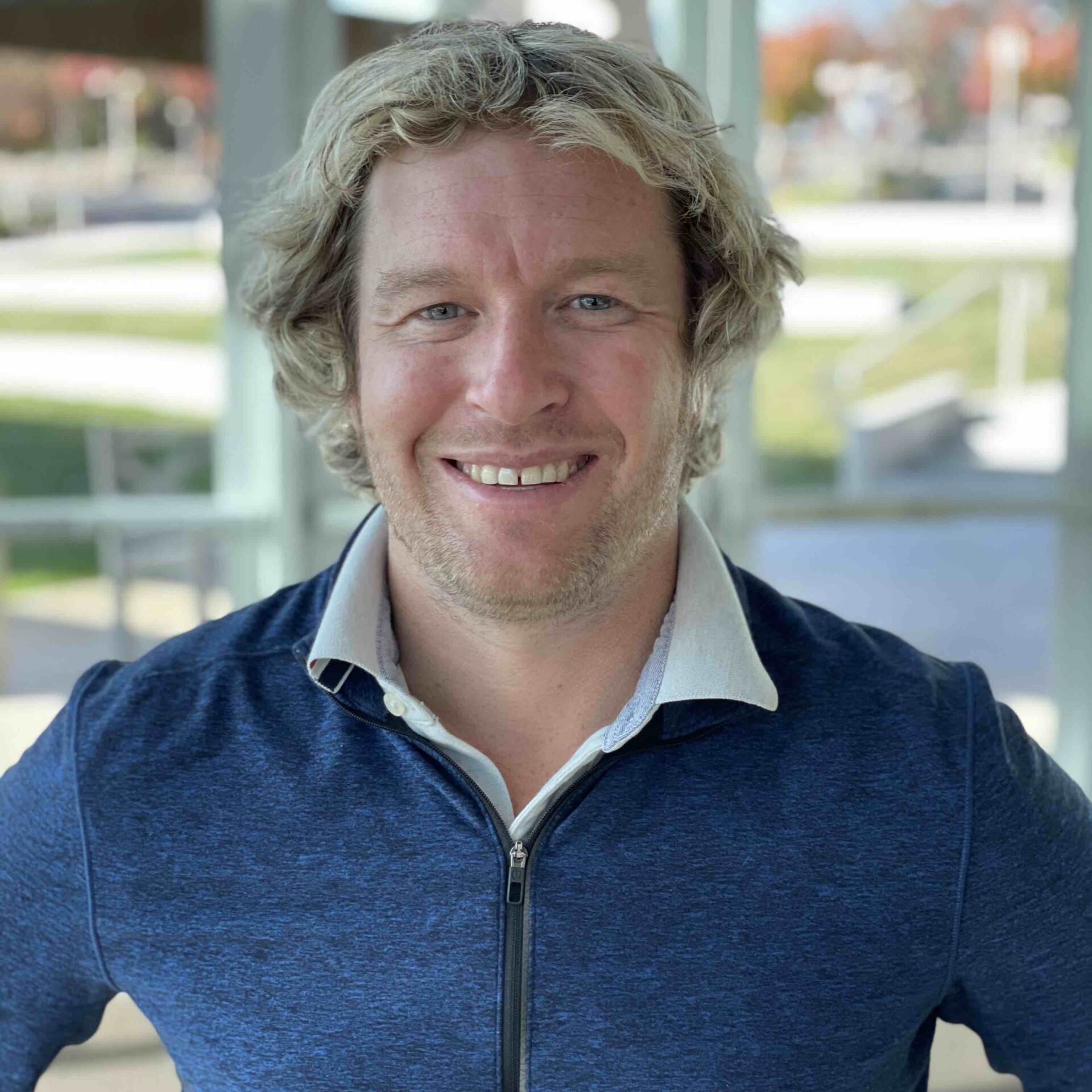 Luke Miller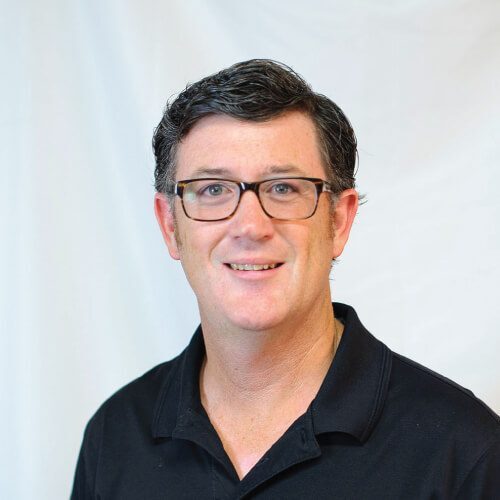 Joel Morgan
Angelo O'Guinn
Randy Pelz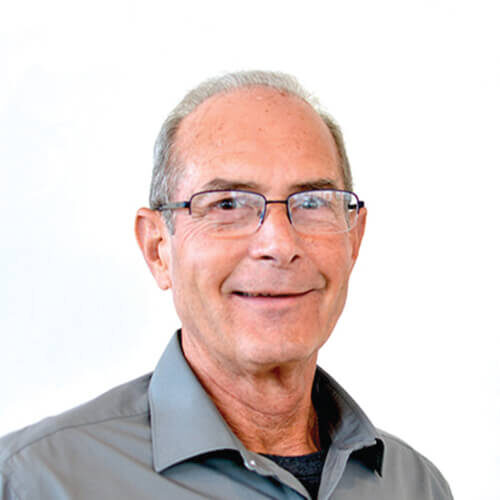 Greg Thwing
Erik Van Asch