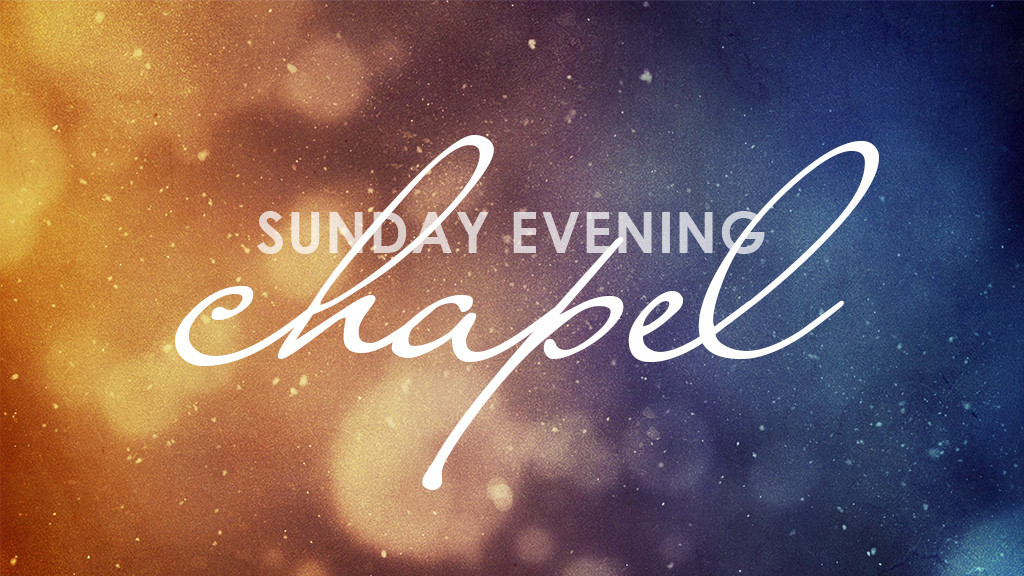 Sunday Evening Chapel is for those who love traditional hymns and Southern Gospel music. We're a cohesive and caring group praising God and caring for each other. Come join us for a worshipful good time!
Sundays, 6-8pm in B-209
Group Leader:
Adults: Men's Tuesday Morning Prayer Breakfast
About 20 men gather at Ashley's Tuesday mornings for an hour of breakfast and socializing followed up by an hour of Bible study and prayer. Most men that attend are retired but all men are invited. Hope you can come join us!
For more information contact Bob Stewart at 916-917-7507.
Group Leader:
Bob Stewart
Touch of hope is a visitation ministry to the people of our congregation who cannot come to church any longer. Reach out to our shut-ins and our elderly in nursing homes by giving two hours of your time every week to visiting with some of our church family.
Contact Valerie Perry if you want to be a part of our team or if you know of church members who are not able to attend.
Group Leader:
Adult Pastor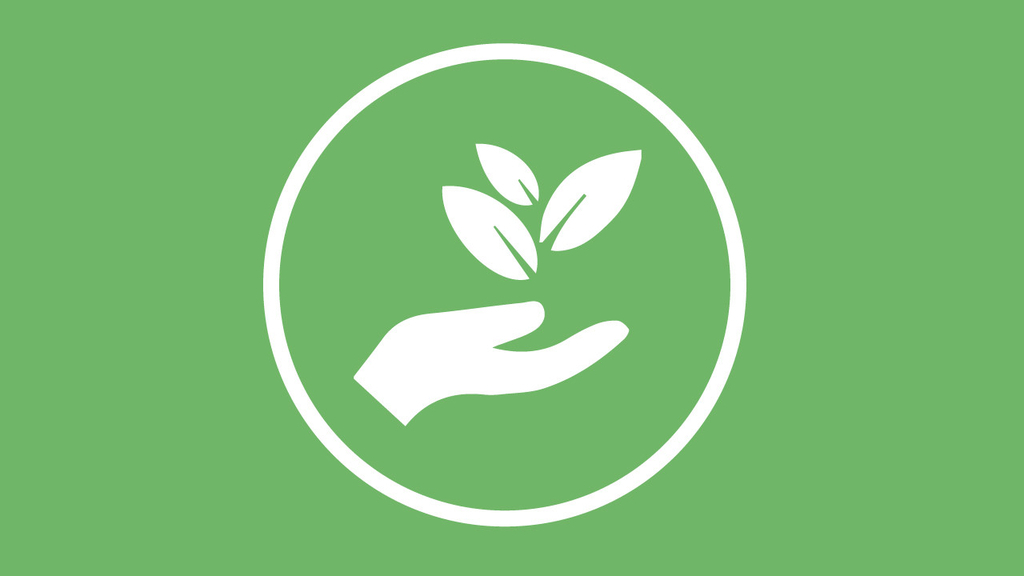 Adults: Sunrise Prayer Chain
A handful of people in our church committed to praying for the prayer requests of our church body. Contact Gracie to join today.
Group Leader: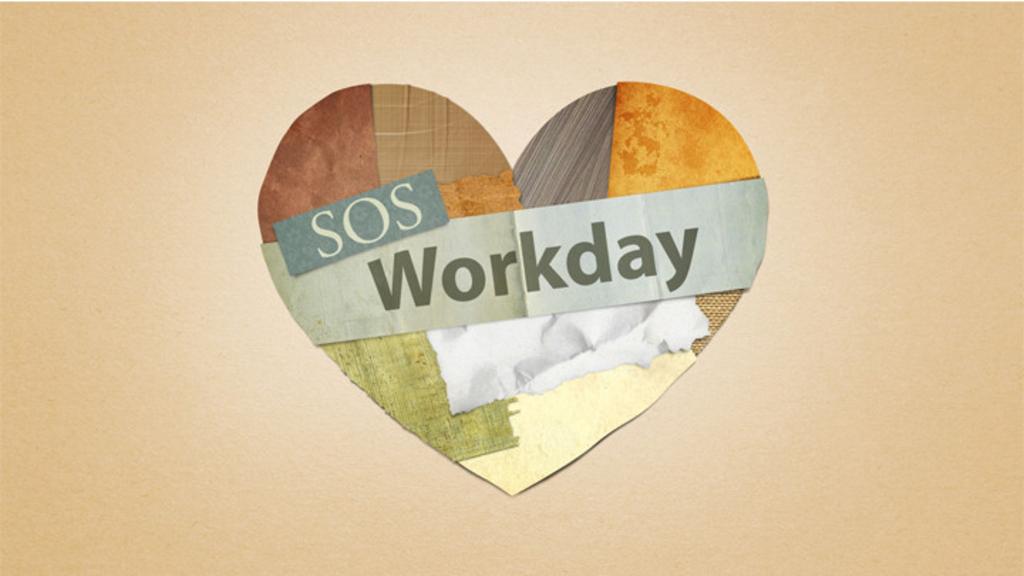 Adults: Serving our Saints SOS Missionary Support
Come to a sewing, cutting and mending workday or donate items that provide support to the Banso Hospital in Cameroon and other missionaries. We meet every month followed by a potluck lunch.
Group Leader: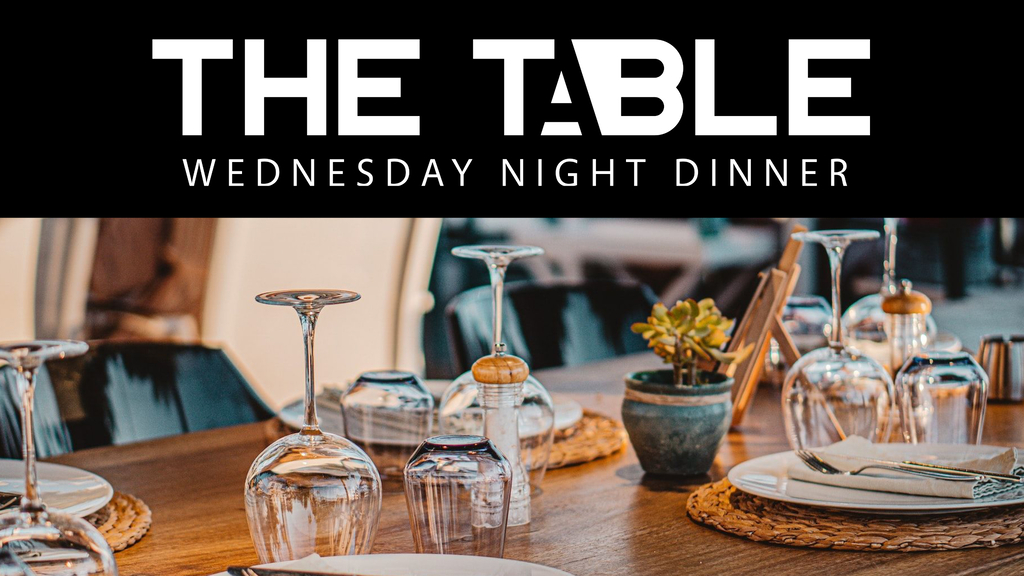 Wednesday nights during the Fall, Winter, and Spring.
Cost is $7 per person.
Interested in serving? Contact us!
Group Leader: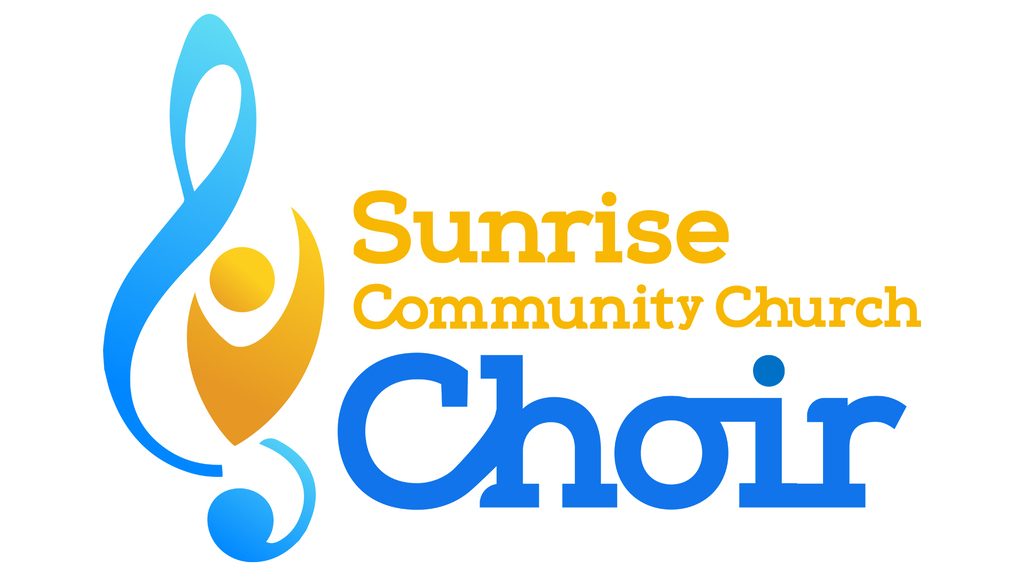 Worship Arts: Sunday Morning Choir
The Sunrise Choir is a multi-generational choir, dedicated to enriching lives, including our own, with praise and worship to our most worthy Heavenly Lord! Directed by Talia Crumb at Sunrise Community Church in Fair Oaks, CA. taliac@sunrise.church
Group Leader:
Talia Crumb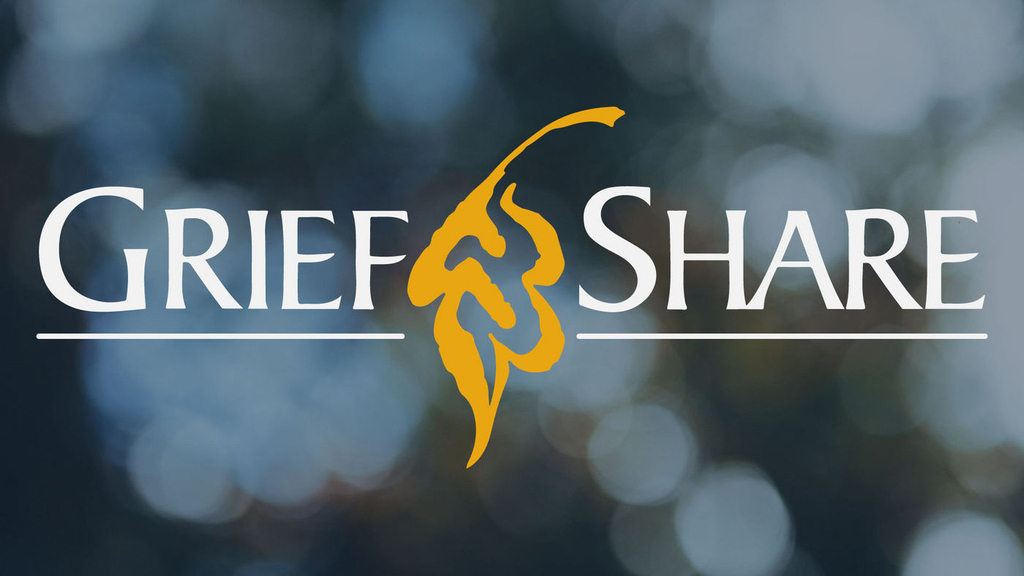 Grief Share - 13-week support group for those who have lost a spouse, loved one or friend. DVD, discussion and daily Workbook Devotionals. Learn how to grieve the healthy way, going from mourning to joy.
Offered at Sunrise in the Fall and in the Spring.
Group Leader: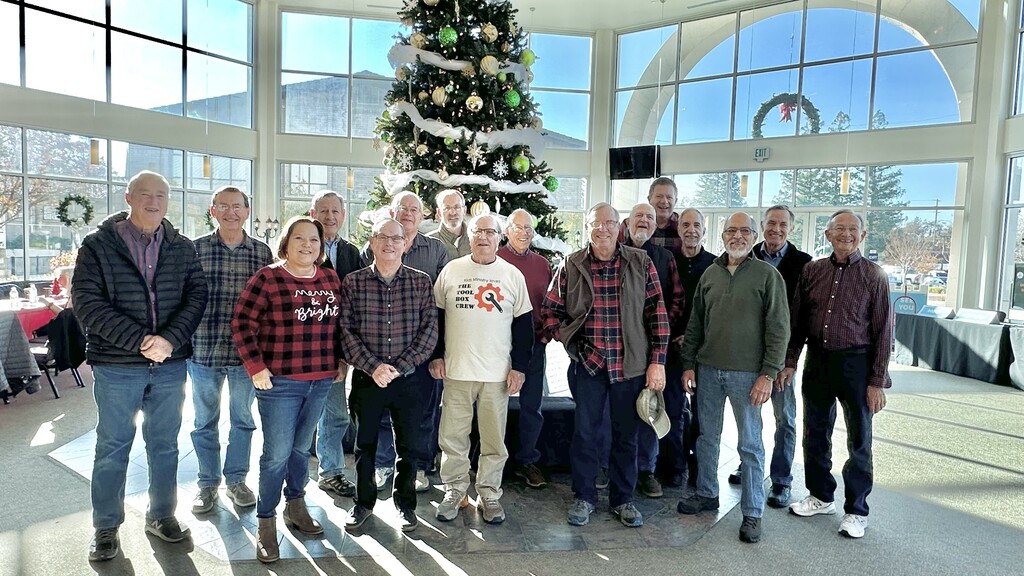 Facilities: TBC - Tool Box Crew
The tool box crew is for those who like hands on ministry. From 8:30-noon Wednesday mornings about 8-15 individuals help out or Facilities Team with maintenance and fix-it jobs around the church property. Skills are appreciated but not necessary. Lunch is provided afterwards. Come pick up a hammer and join us!
Group Leader: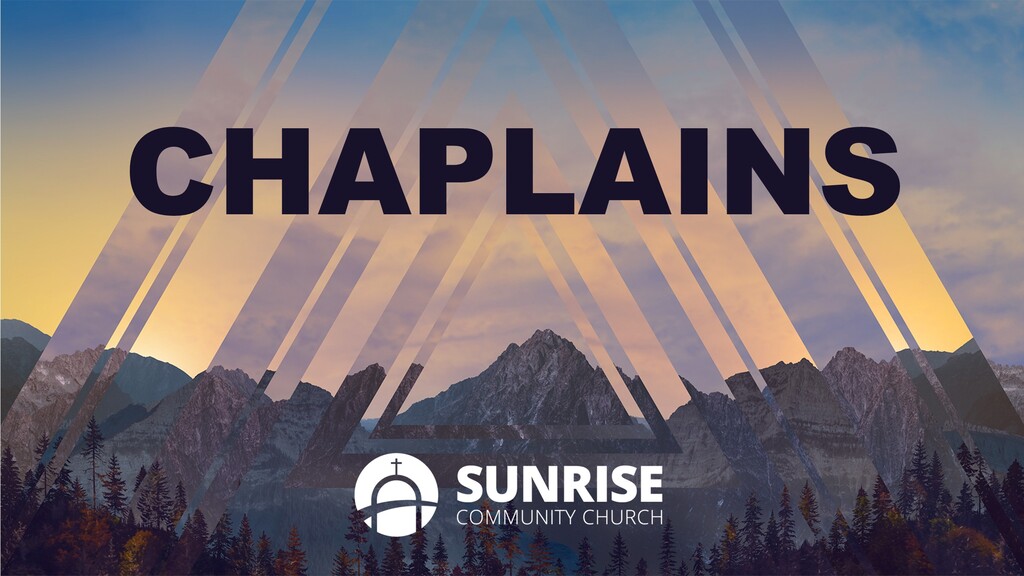 Adults: Church Chaplains
Meeting people where they are and connecting them to resources to help meet the physical, emotional, and spiritual needs of those in our church and our community.
Group Leader:
UPCOMING EVENTS
No upcoming events are scheduled