For the sake of public health we are joining other churches in the area by closing our campus and shifting our Sunday morning services online. As of now, this is in effect until April 30. Stay connected with us and updated though our Facebook page (where you can also join us at 9am for Sunday services).
Kids Matter to Jesus
Sunrise Kids Ministry offers classes and special programs for all kids in preschool-5th grade and nursery care for the littlest church-goers.
We are committed to providing children with the opportunity to become followers of Jesus, to belong to His family, and to bless others.
It is our desire to provide parents with support and encouragement as we partner with families on the journey of childhood and faith. We hope you join us!
Sunday Mornings
9am & 10:50am
Church isn't just for parents! Our Sunday morning kids programs offer a caring atmosphere where kids can learn about Jesus and grow in Him.
Nursery: 8 weeks - 35 months
Preschool: 3 years - kindergarten
Elementary: 1st-5th grade
Wednesday Night Kids Clubs
6:30pm-8:00pm (september - april)
Kids clubs are for kids from 1st - 5th grade. Activities range from games and snacks to character building to learning about God's love.
Join us Wednesday nights for high energy kidtastic fun!
volunteer
You can make a difference in a kid's life
The heartbeat of Sunrise Kids Ministry are the 70+ volunteers that not only make kids programs happen, but go the extra mile to care for our children and show them the love of Jesus Christ. Would you be willing to invest your time in caring for the kids of Sunrise? Click below to start the volunteer process today.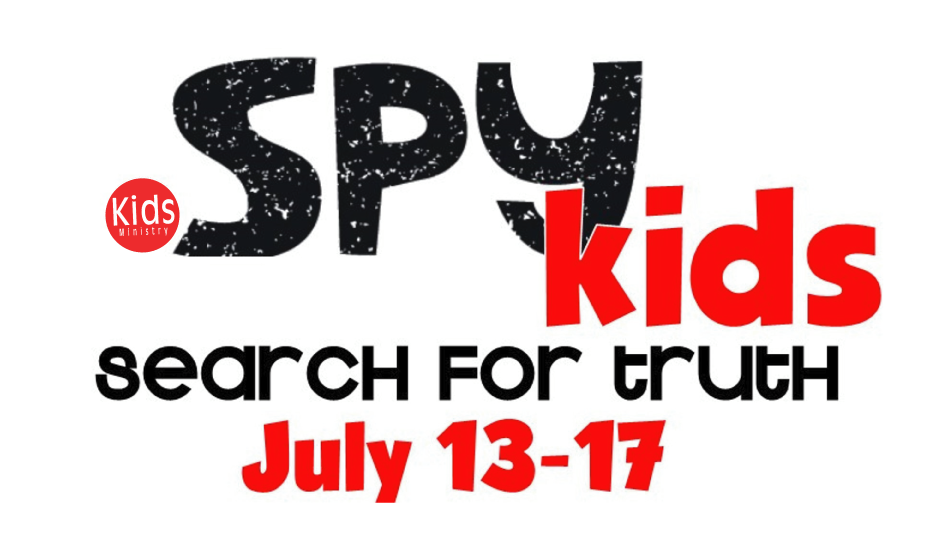 Kidtastic Adventure
COMING AGAIN SUMMER 2020
This week-long summer day campus a huge success. We look forward to you joining us next summer!
Open to kids entering grades K-5th. Cost is $35 per child. Online registration opens in April. 
Sunrise Preschool
M-F 7am-6pm
Sunrise Preschool offers a fun and friendly play based learning environment focused on developing Kindergarten-readiness skills. We offer flexible hours year round to fit your schedule. Find out more of what we can offer your child by planning your visit today.
February 20

-

May 1

April 11

July 13

-

July 17