Sunrise cares about families and is actively engaged in building up relationships.
On a Sunday morning you will find various classes that support couple involvement from engagement up through the golden years of marriage. Throughout the year, we encourage our couples to be involved in Life Groups to gain insight and build relationships with other couples.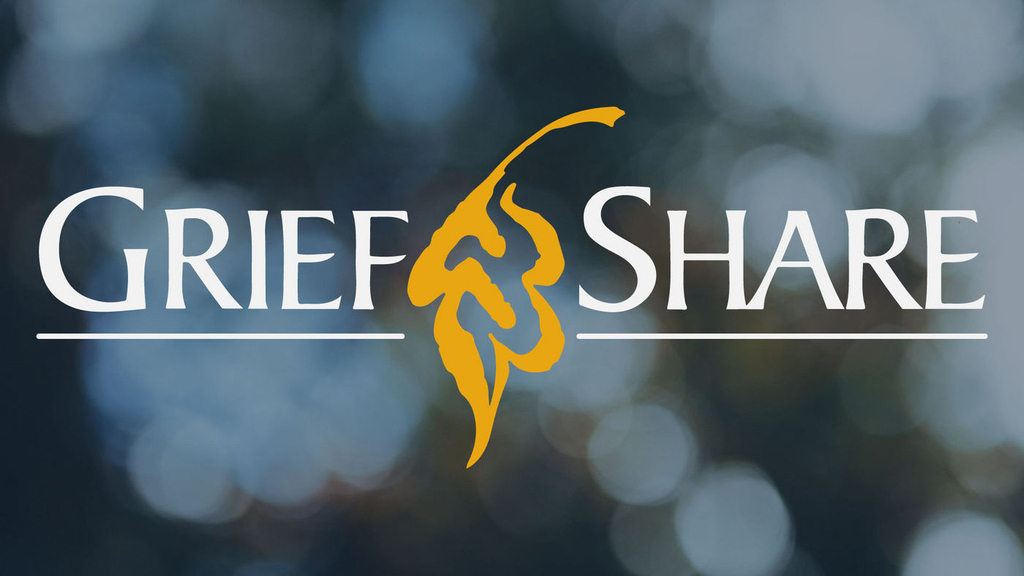 Adults: Grief Share Ministry
Grief Share - 13-week support group for those who have lost a spouse, loved one or friend. DVD, discussion and daily Workbook Devotionals. Learn how to grieve the healthy way, going from mourning to joy.
Offered at Sunrise in the Fall and in the Spring.
Group Leader: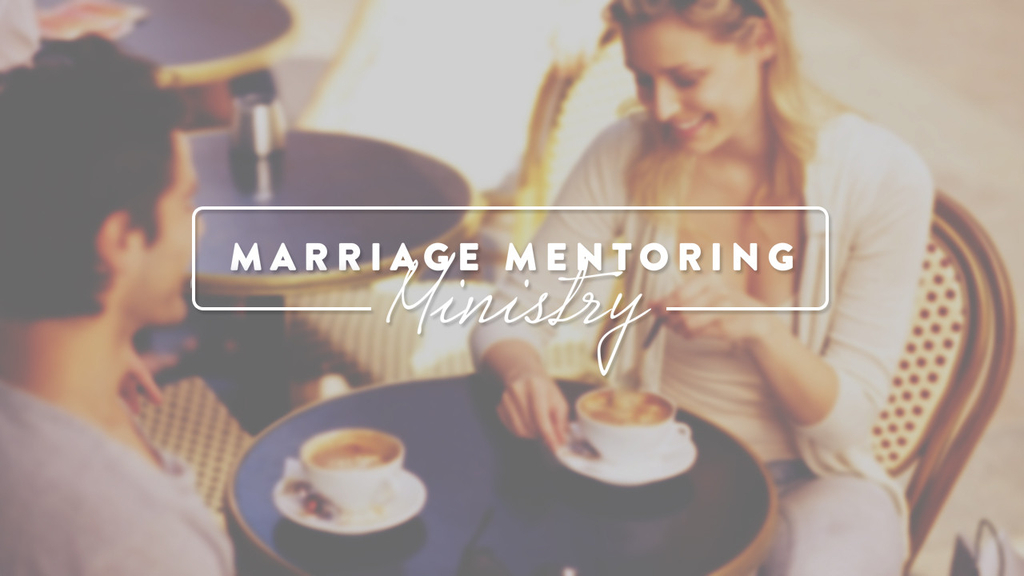 Adults: Marriage Mentoring Ministry
Marriage Mentoring is couple to couple ministry that meets once a week for an 8-10 week program using the Prepare/Enrich materials.
We encourage couples who are engaged, thinking of getting married, or married to seek out this life-changing experience as you interact with a trained mentor couple.
COST: $50 per couple (includes online inventory and materials)
Group Leader:
Adult Pastor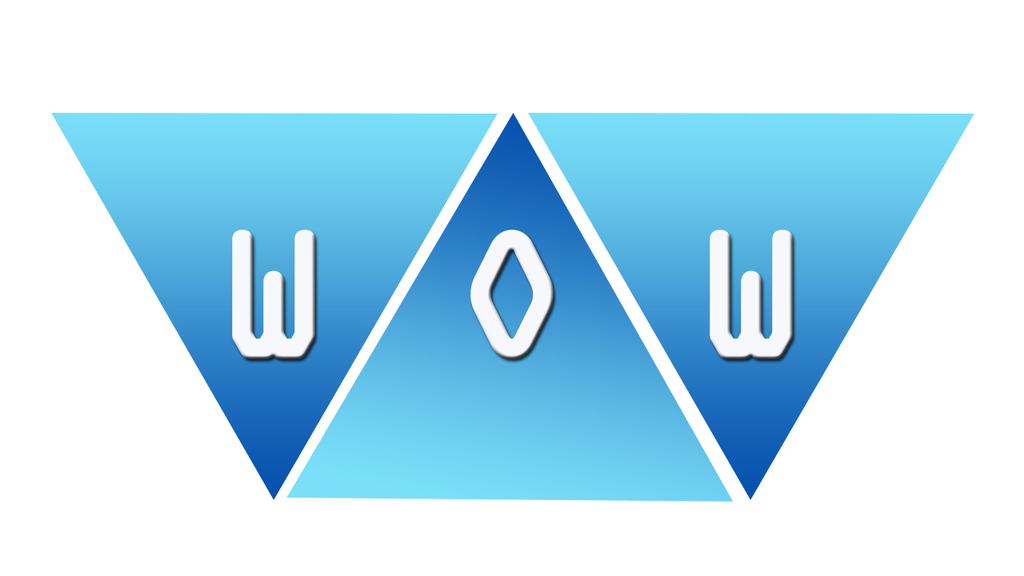 Walk on Water (WOW)
"WOW"Club unconditionally welcomes all teens and young adults with physical or developmental disabilities. We believe young people with disabilities should be able to participate in all of life's opportunities. Includes Sports, Fun Games, Snacks, Singing Songs and Hearing a short message about God. Come check it out -- we look forward to having you!
Group Leader:
Upcoming Events
5:30pm | Parking Lot - Basketball

11:00am

5:30pm | Parking Lot - Basketball

5:30pm | Parking Lot - Basketball

5:30pm | Parking Lot - Basketball

5:30pm | Parking Lot - Basketball

5:30pm | Parking Lot - Basketball

5:30pm | Parking Lot - Basketball