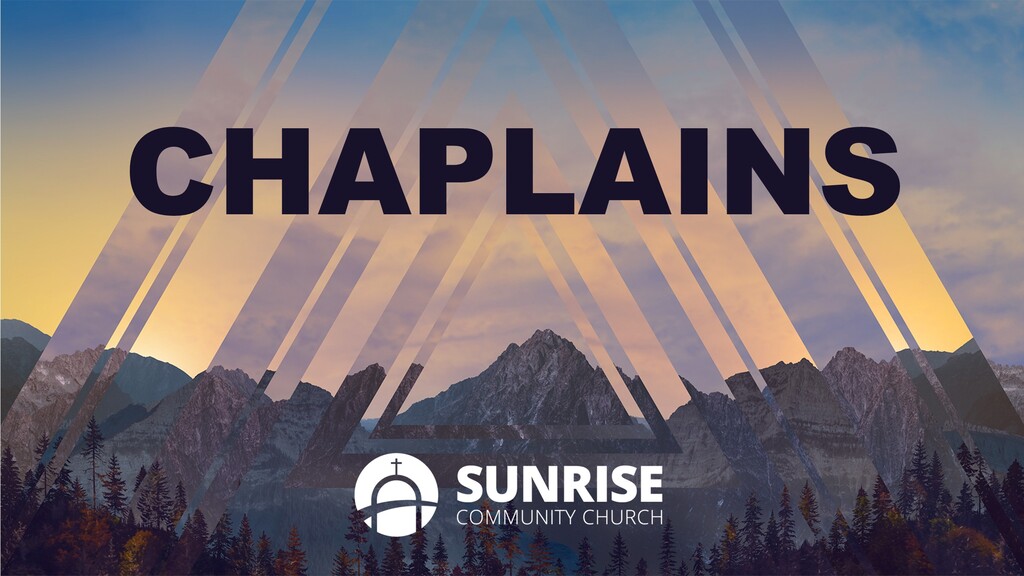 Adults: Church Chaplains
Reaching out to help meet the physical, emotional, and spiritual needs of those in our church.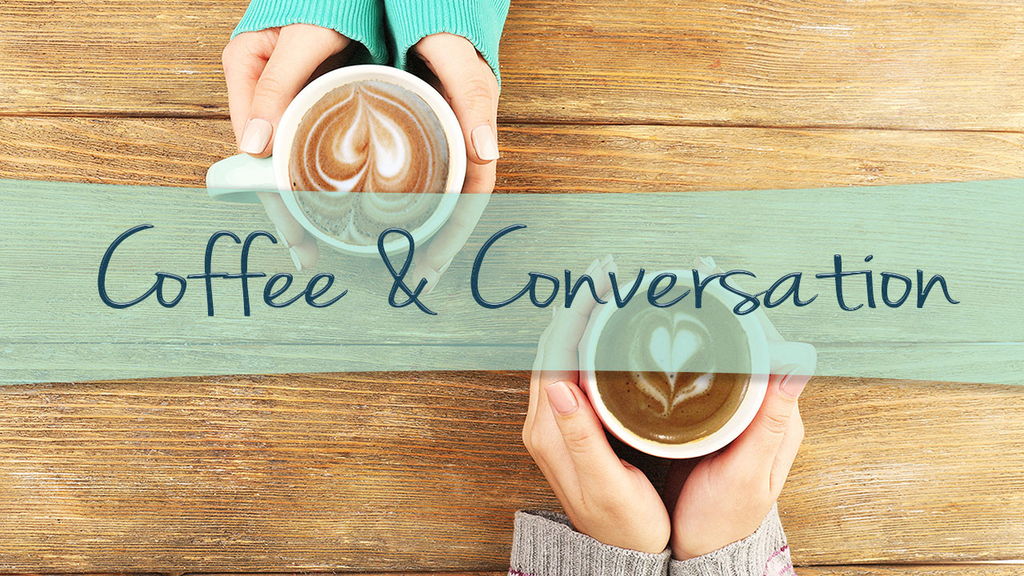 Adults: Coffee & Conversation
Coffee and Conversation is a casual place to join other women of all ages for some fellowship, or some alone time. Enjoy a cup of coffee or tea with a friend, or connect with a new mentor for conversation or prayer. Bring a book, a study, or just recharge and reflect as you enjoy some solitude if you desire time alone. Coffee and Conversation is a time for women to hang out and simply do life together.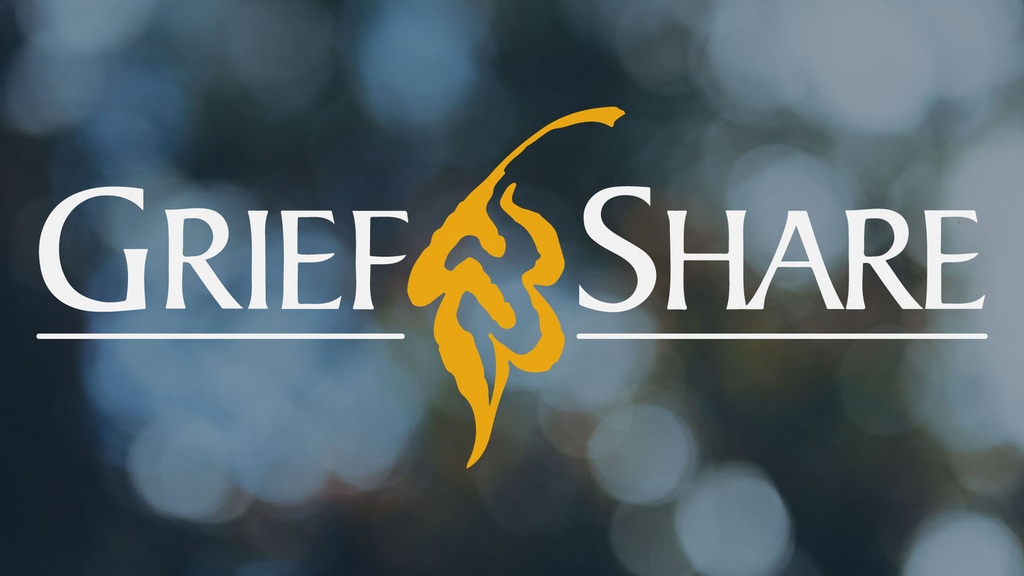 Adults: Grief Care Ministry
Look for more information coming soon.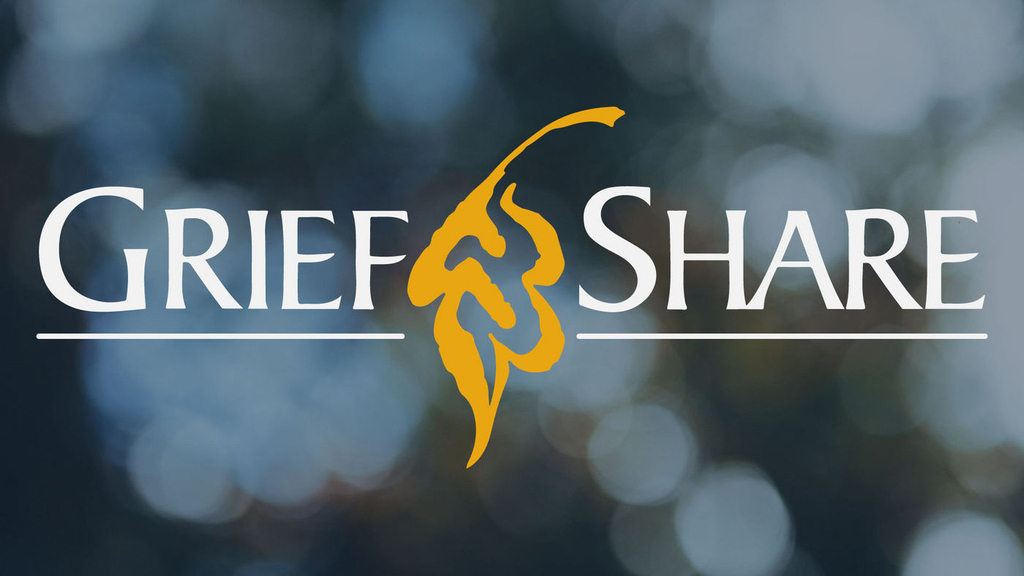 Adults: Grief Share Ministry
Grief Share - 13-week support group for those who have lost a spouse, loved one or friend. DVD, discussion and daily Workbook Devotionals. Learn how to grieve the healthy way, going from mourning to joy.
Offered at Sunrise in the Fall and in the Spring.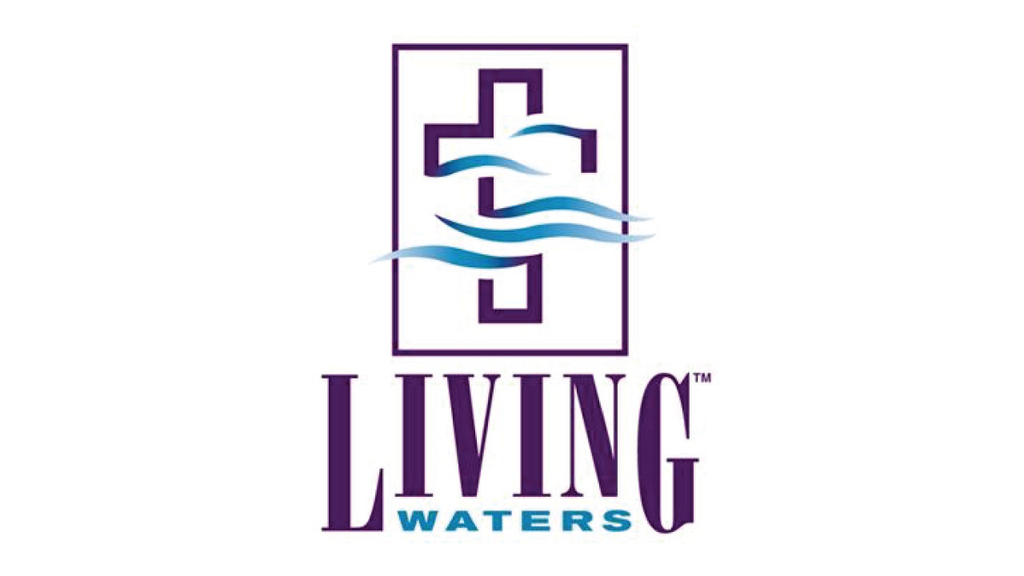 Adults: Living Waters Recovery Ministry
Look for more information coming soon.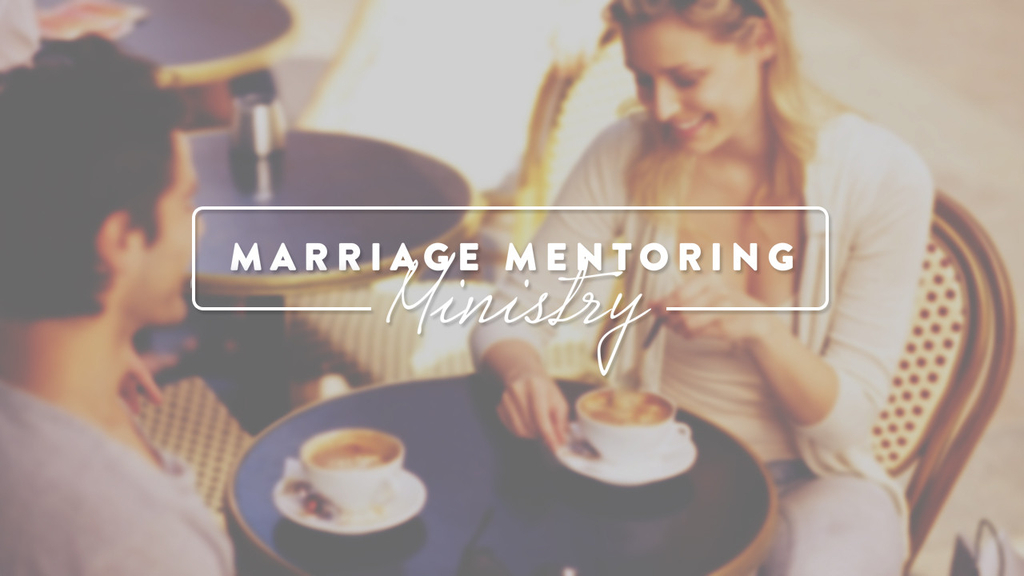 Adults: Marriage Mentoring Ministry
Marriage Mentoring is couple to couple ministry that meets once a week for an 8-10 week program using the Prepare/Enrich materials.
We encourage couples who are engaged, thinking of getting married, or married to seek out this life-changing experience as you interact with a trained mentor couple.
COST: $50 per couple (includes online inventory and materials)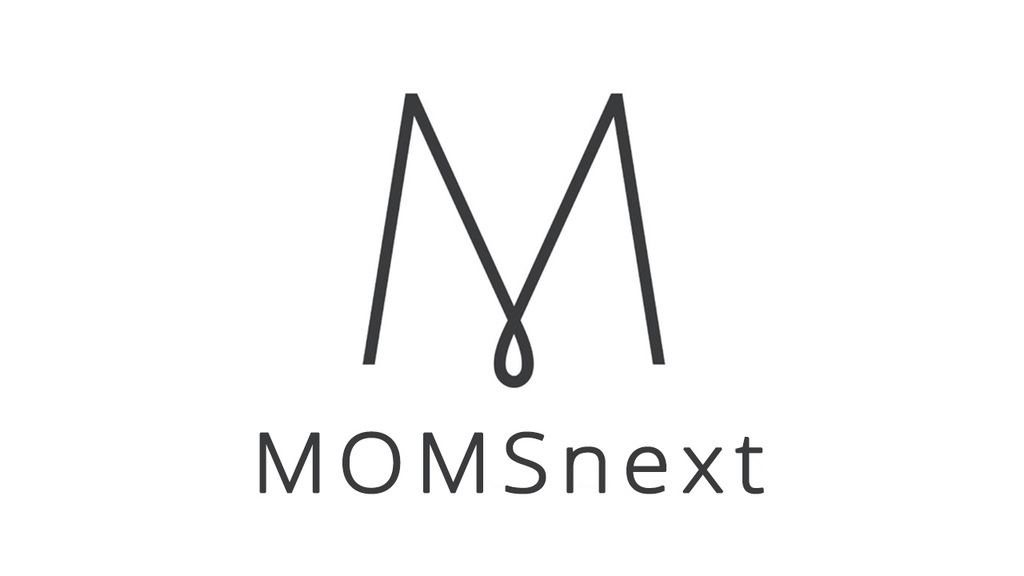 Adults: MOMSNext 2016-17
MOMSnext is a ministry to moms with elementary age children. It is an arm of MOPS International designed to encourage and equip women. Our MOMSnext group is an open, accepting place for all moms to come, just as they are, to experience authentic community, personal growth, practical help and spiritual hope.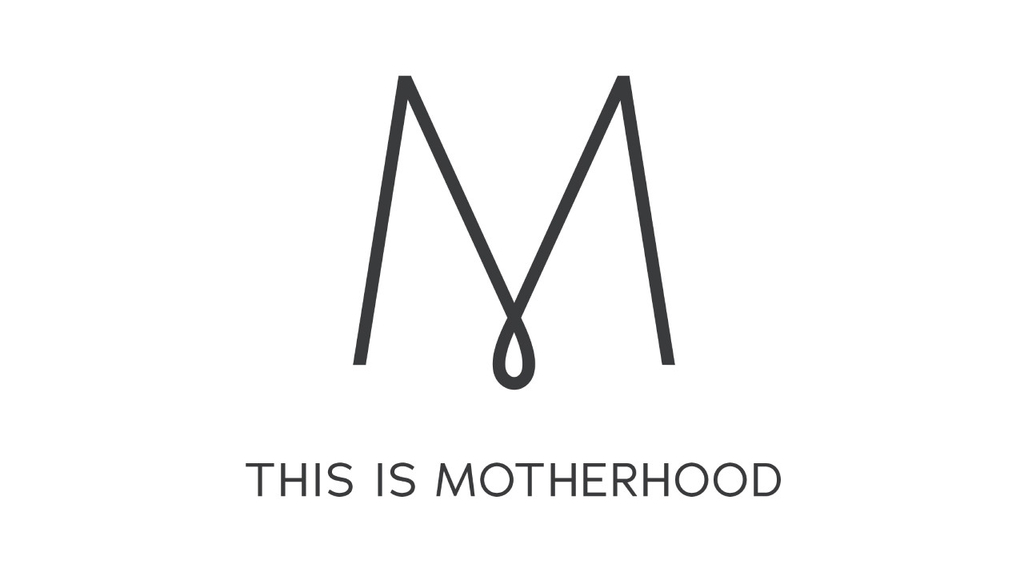 Adults: MOPS (Mothers of Preschoolers) 2017-18
MOPS (mothers of preschoolers) is an international, non-profit, Christian organization. Locally, we are a group of mothers that are in the season of raising children ranging from infancy through kindergarten. We are committed to creating a comfortable atmosphere where moms can connect and be filled up to keep up with the demands of this stage in motherhood.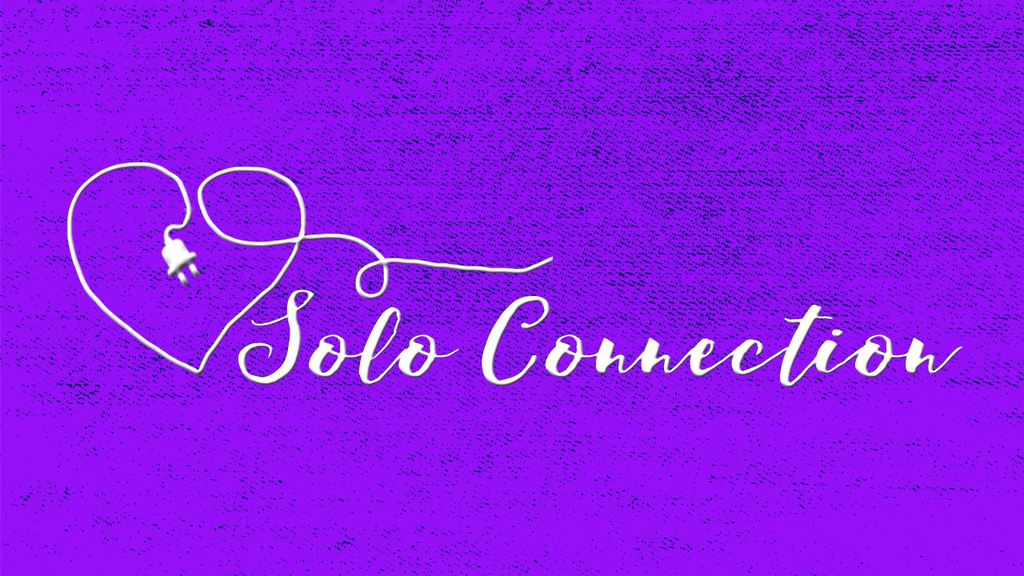 Adults: Solo Connection
Solo Connection is a group for single adult women that will provide fun, food, fellowship and support at each meeting.
Adults: Sunrise Seniors
The second Thursday of the month (afternoon) the seniors of Sunrise get together to bless one another and bless the church. Whether you have much to give or are much in need, all 55+ are invited to come and be part of this caring community looking to reflect the heart of Christ.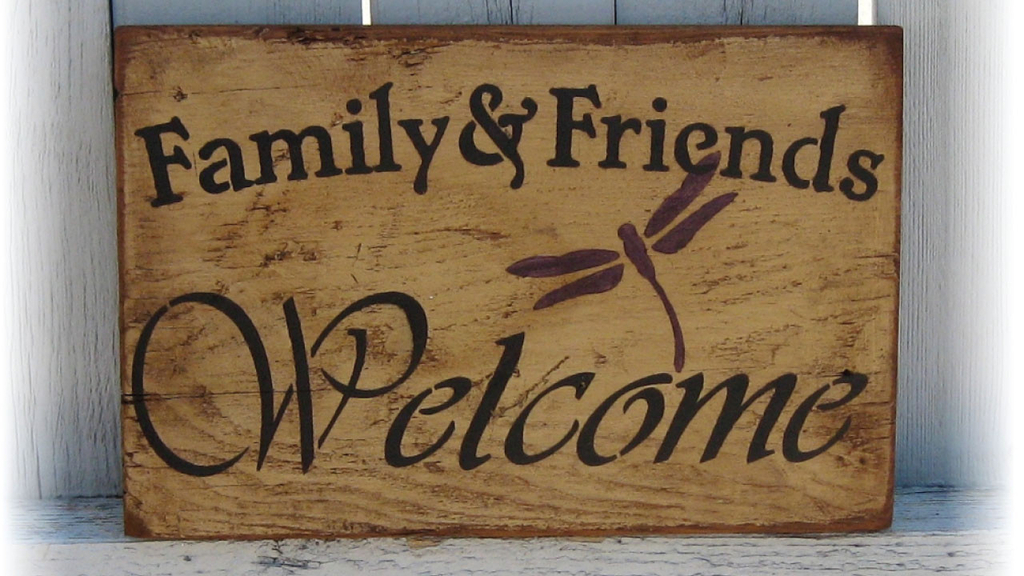 HIS Ministry: Family and Friends
It's not always easy to know how to respond when a loved one is gay. Emotions will vary and responses can range from helpful to harmful. HIS Ministry: Family and Friends is a support group for those who are learning to navigate these waters.
Women's Bible Study Ambassadors for Christ Sunday Class Men's Life Group Band of Brothers Accountability Bereans Evening Chapel Discipleship Adult Adults Coffee Conversation Couples Christ 9am 10:50am Disciples Truth First Impressions Serve Grief Share Heart Helping Hands His Ministry Homebuilders Living Waters Marriage Mentoring Men Loving Jesus Mentor Serving Saints Solo Connection Son Seekers Sonlight Stamp Camp Communications Memorials Prayer Geezers Orchard Touch Hope Widows Worth Young Married  Serving our Saints