Sunrise is proud to support many individuals and organizations making a difference in our community. Partnering with these ministries and supporting them financially is just one of the ways we bless our community. Take the time to become familiar with Community Light and Sanctuary at Sunrise. Set some time aside to be a part of these "bless" opportunities or ones like them. You'll be surprised how God uses you when you take the time to share the love of Jesus with those around you.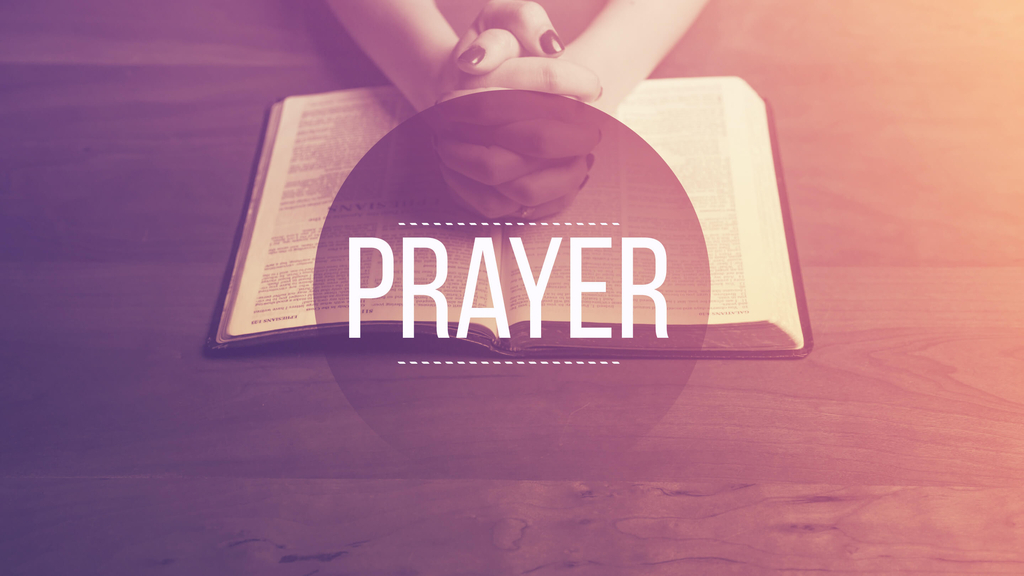 Mission: Sunrise Prayer and Praise Team
Looking for a group that is praying corporately for our church, city, nation, and missionaries around the world? Join the Sunrise Prayer and Praise Team. Below is the schedule of how we pray each week:
1st week = The Persecuted Church ---
2nd week = Sacramento Area Church ---
3rd week = Sunrise Church family ---
4th week = Missionaries ---
5th week = One of the above ---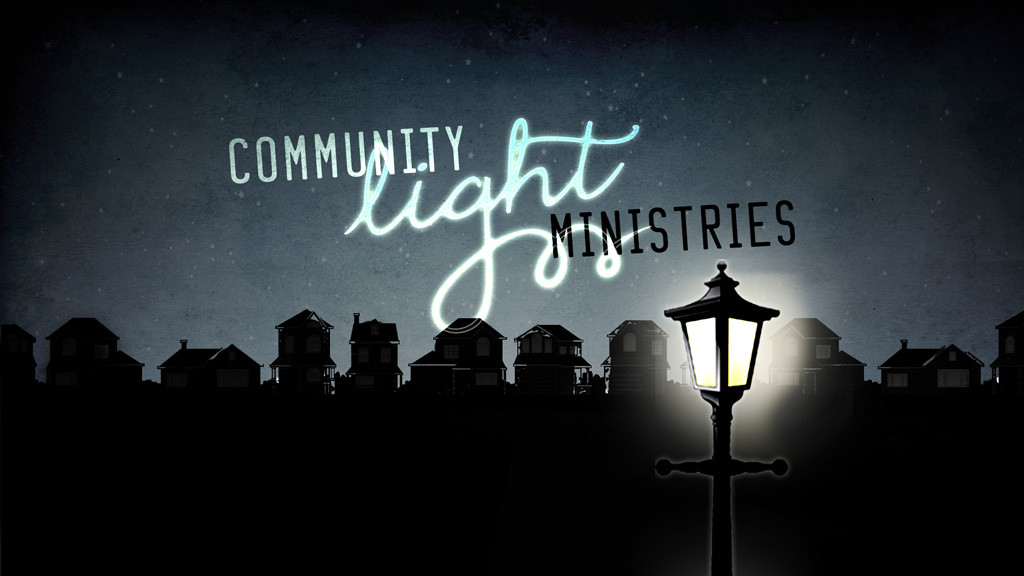 Mission: Community Light
Would you like to be more confident in sharing the good news of Jesus with your family, friends, neighbors, or co-workers? Did you know that sharing Christ with people you don't know around the mall or our church neighborhood is easier than with those that you know and love? Come and learn to be effective at sharing Jesus with those that you love, by learning to share the Good News with those you have never met!
upcoming events
No upcoming events are scheduled