Saturday, May 15  |  11:30am-1:00pm
Moms, daughters, and girlfriends - join us for a morning of friendship, love, and inspiration.  After this past year of lemons, we are choosing to look toward hope and turn those lemons into lemonade.  Bring your own chair or blanket as we enjoy a boxed lunch and refreshments followed by a time to hear from some of our pastors' wives and female leaders at Sunrise.  Plan to stay for a private shopping time from local vendors at our MOPS Pop Up Shop in the parking lot from 1:00-1:30, open to the public from 1:30-4:00pm.
Space is limited to 150 spots for this event. Registration starts April 1 and will be online only.
Adults - $10
Children 6-12 - $8
Children 5 & under - $5
Sunrise Women's Ministry exists to encourage, equip and nurture women so they can fulfill God's mission for their lives.  We seek to serve women of all ages by offering a variety of opportunities to grow in their relationship with Jesus Christ and with one another.  Our desire is that every woman would not only find a place to belong, but also an opportunity to serve within the body and the community.
The heartbeat of Women's Ministry is that we help women to Connect, Grow, Serve and Go.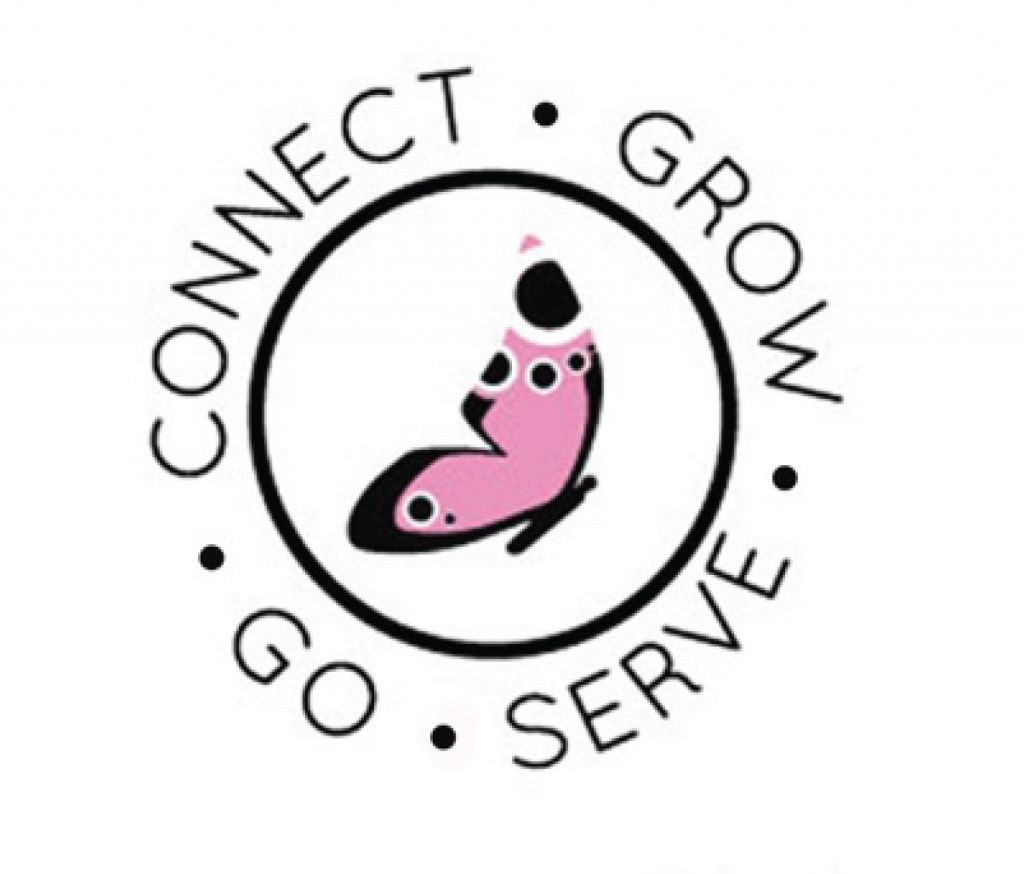 CONNECT with an Open Heart - Mark 12:29-31
Connect and foster deeper relationships within the body.
GROW in Body, Mind & Spirit - Romans 12:2

Grow closer to Christ by digging in to His Word.
SERVE with Willing Hands - 1 Peter 4:10-11
Unite with the hearts of other women to serve and impact our church and community.
GO with Ready Feet - Matthew 28:19-20
Be a light to the world.   Share the truth of His love and everlasting life with others.
We invite you to join us in being part of a diverse ministry to seek how God is calling you to Connect, Grow, Serve and Go.  Explore God's truth and His perfect plan and purpose for your life along with other women just like you.
women's bible study life group studies mentoring groups momsnext mops coffee conversation wednesday tuesday MOPS MOMSnext