Thank you for your continued prayers! Today we continued with VBS, construction on two sites, a few more visitations and a total of five banners are done! One particular visitation was to the Ebenezer Home  for mentally disabled and homeless male adults by Kip Whitnack & Mr. Graham. We look forward to telling you more stories of all God is doing. For now, here are a few pictures: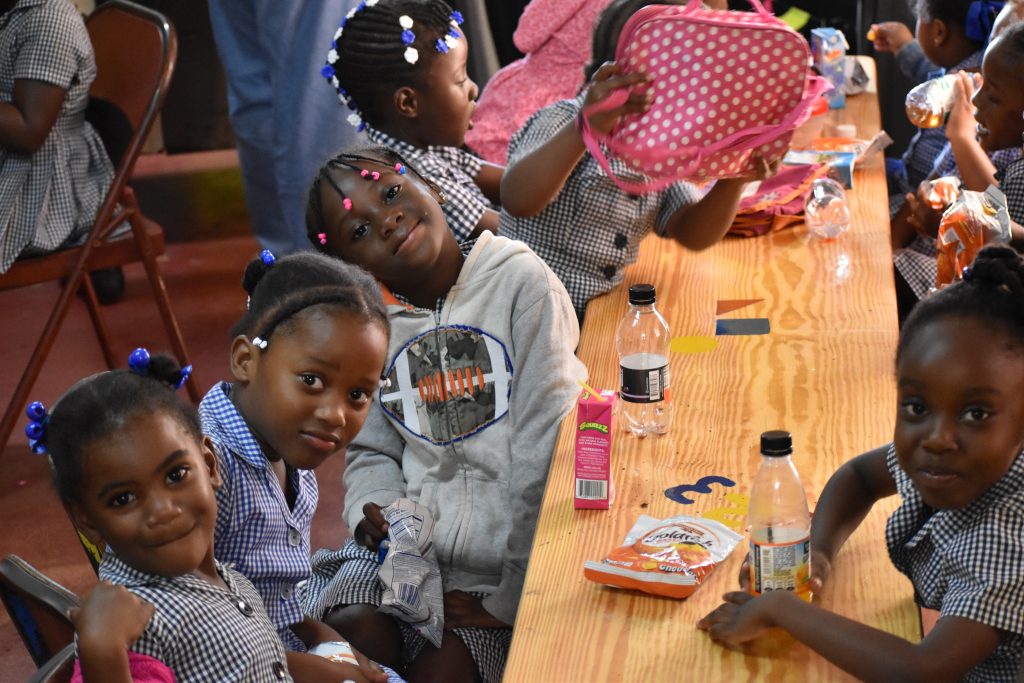 Below is the updated schedule of the return flight for the first group (students and two adults) which parents need to know:
tuesday, june 27 –  leave montego bay, jamaica at 4:25 p.m. on UA 15
arrive houston, Tx, at 7:55 p.m.
– leave houston at 9:44 p.m. on UA 17
arrive Sacramento at 11:41 p.m.