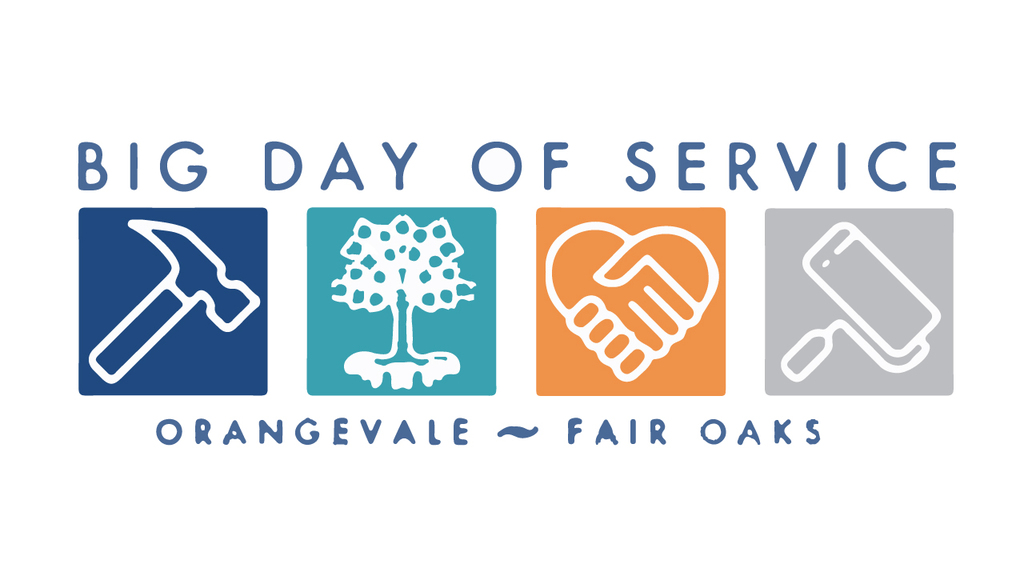 Big Day of Service
May 5, 2018 at 7:00 AM
This is a day of service we will encourage our congregation and staff to participate in alongside people from other area churches.
25 sites off campus in the Fair Oaks, Orangevale and Citrus Heights areas. There may be some meetings on our Sunrise campus.
The event is still being planned. More details to come.
Project Managers: Randy Pelz and Todd Lavering