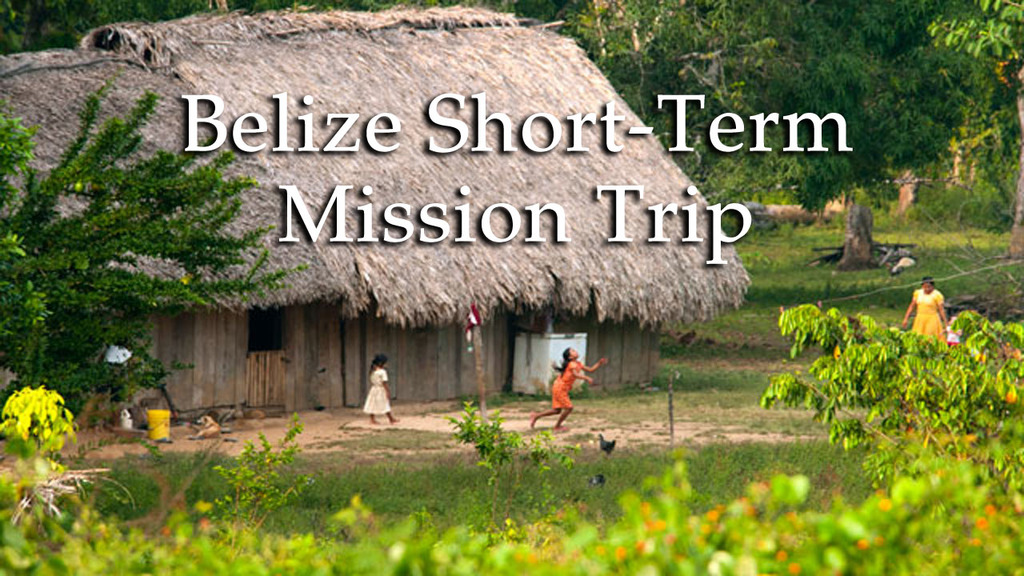 Belize Mission Trip 2019 Returns
November 2, 2019. All day
LOCATION: Belize
DATES: October 26 - November 2, 2019
COST: $1600 per person (Price includes housing, meals and transportation)
DEADLINE TO JOIN TEAM: April 28, 2019
CONTACT INFO: Lillian Crotteau at 916-434-7092 or Vern Tapp at 916-580-4353
Our mission for this trip is to work alongside World Gospel Outreach. During our trip we will have the opportunity to present pre-school and after-school VBS programs in local churches, as well as discipleship-mentoring training for new believers. There will be an opportunity for construction/repair project which will be determined closer to the trip.
Tony Dunaway, a Sunrise missionary, will join our team. He oversees the operations and finances for World Gospel Outreach in both Belize and Honduras. World Gospel Outreach is a mission organization that provides meals, clothing, medical care and education for children in grades 1-12. Tony's heartbeat is for displaced and abandoned children.
Come join us as we walk by faith and experience God's blessings!