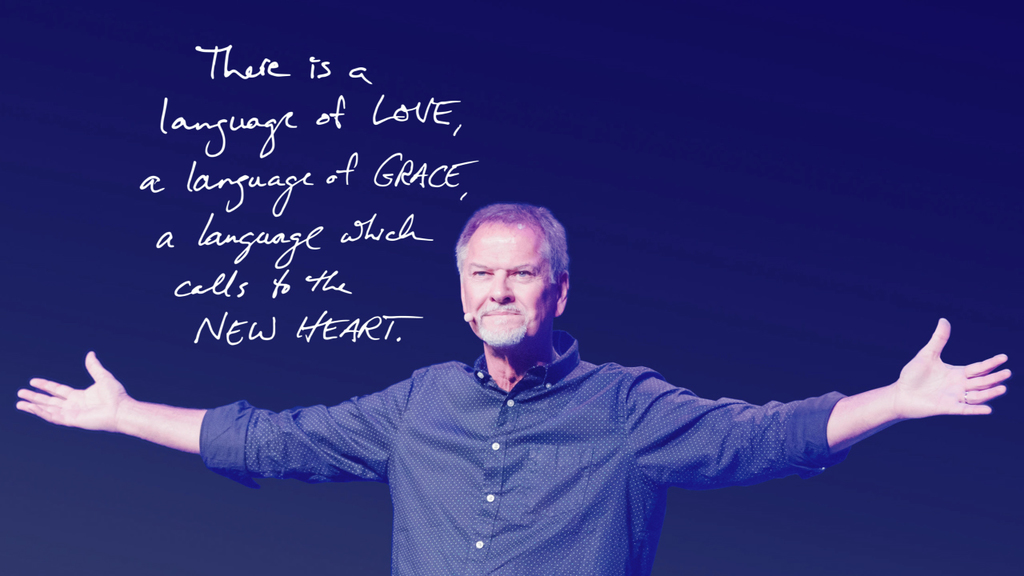 Lunch wtih John Lynch
Jan 26, 2020 at 12:30 PM
Speaker and author John Lynch (True Faced, The Cure) will be joining us at Sunrise on Sunday, January 26 for a catered lunch event to share his powerful message titled, "Am I Enough?"
Men and women of all ages are invited. Tickets go on sale starting January 5 (online & after church) for $10 for general admission and $5 for students.
Lunch will be spaghetti, caesar salad, and garlic bread and will be served starting at 12:30.