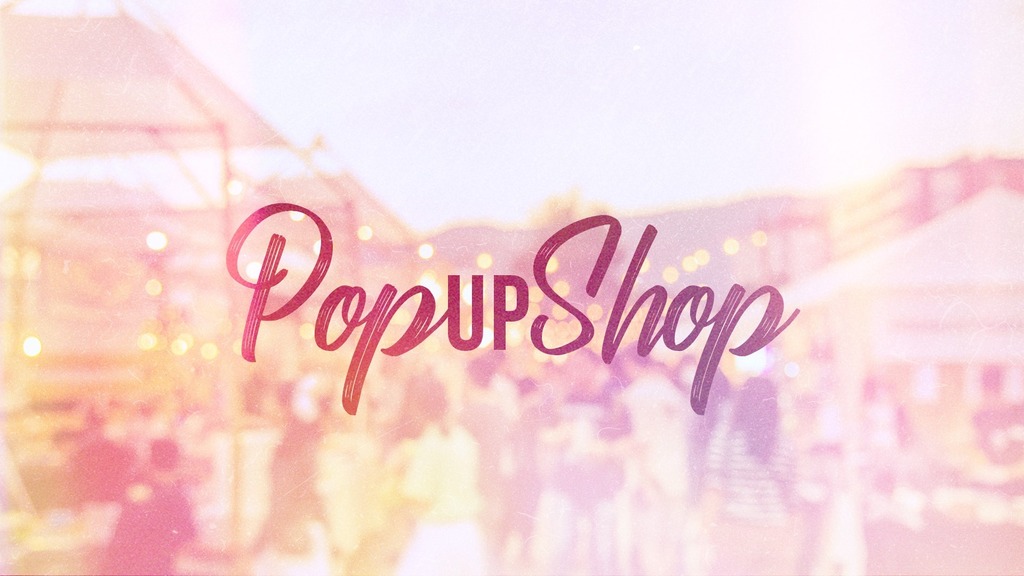 MOPS PopUp Shop
May 15, 2021 at 1:30 PM
Our yearly vendor fair is moving outdoors! Please join our MOPS & MOMSnext group as they host the annual craft and vendor fair in the Sunrise parking lot right after the Ladies' Lemondae Luncheon on May 15. Come support local businesses and help raise funds for MOPS & MOMSnext.
Interested in being a vendor? Vendor space is $40. Click here to register as a vendor --> Register here.
Questions? Contact Sarah Kollen at sarahkollen@gmail.com.